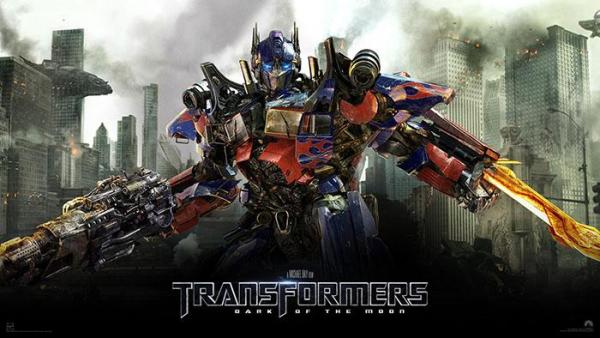 http://www.superherohype.com/news/articles/174803-michael-bay-offers-a-transformers-4-update
With his Transformers 4 gearing up to shoot in May, Michael Bay spoke with Forbes about what fans can expect to see on the big screen in the summer of 2014.

"We're going to start off smaller," says Bay. "There's a brand new cast. To freshen the franchise, we've redesigned everything from top to bottom. The history of the first three movies is still there. We start four years later and there's a reason why we're meeting a new cast."

Among the new cast are Mark Wahlberg and Jack Reynor, the former of whom also stars in Bay's next, Pain & Gain, which hits theaters April 26.

"Mark is really excited about it and it's a great redesign," Bay continues. "I said that 3 was going to be my last one. Paramount was letting me do 'Pain & Gain' and the 'Transformers' ride was opening at Universal and it was bittersweet to think of passing it off. I wanted to set it up on a really sure footing and to bring someone else in on that, it would have been overwhelming."
I did not know Michael Bay was going to make another transformers. This is a series I would like to see rebooted and have nothing to do with Michael Bay.