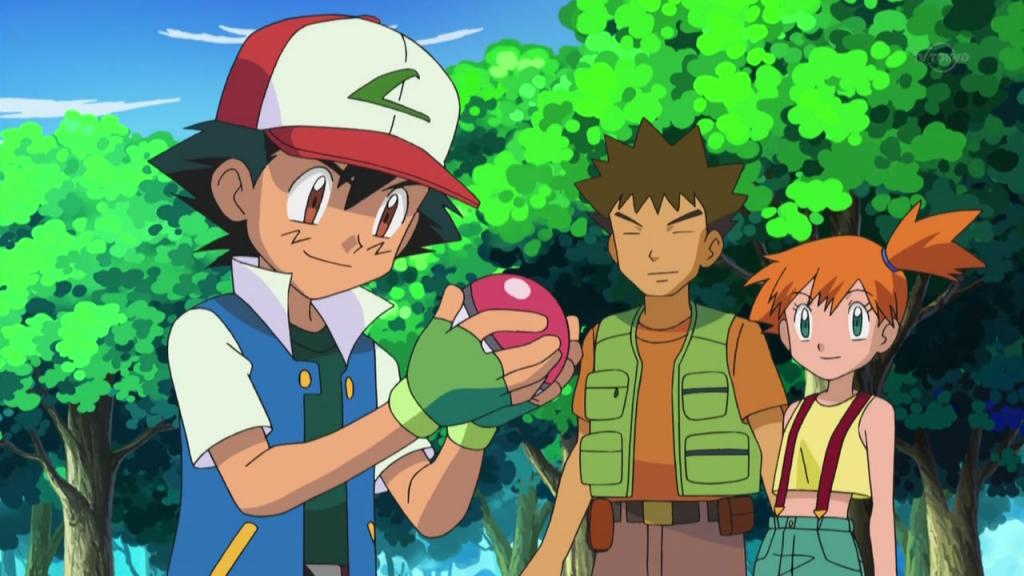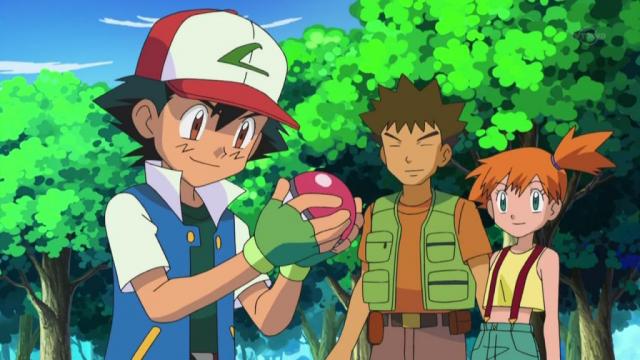 Michael Bay is not content ruining just one generation's childhood. Now that TMNT has wrapped up production, Michael Bay has set his sights on his next project. Pokemon.
Japan's Pokémon Co. announced today that a live action Pokemon movie based off the original series will start production later this year with producer Michael Bay.
I have a feeling these pokemon battles will be intense and full of explosions. I bet Megan Fox will play Misty.

Source: Pokemon / Nintendo
(EDIT)
April Fools!