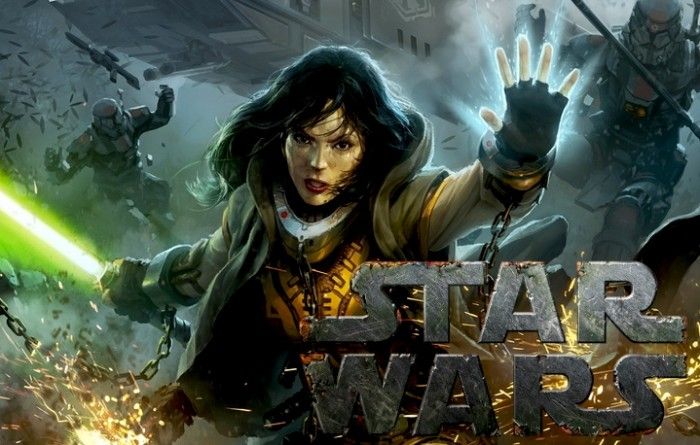 After previously denying that he would command the directors chair for the next Star Wars film, LOST creator and Star Trek director J.J. Abrams has been officially confirmed for the role. After swirling rumors and many turned down offers, Abrams has emerged to take on the challenge that has scared away the likes of big names such as Steven Spielberg, Christopher Nolan, and Zack Snyder.
In November Abrams was quoted as saying:
"Look, Star Wars is one of my favorite movies of all time. I frankly feel that – I almost feel that, in a weird way, the opportunity for whomever it is to direct that movie, it comes with the burden of being that kind of iconic movie and series. I was never a big Star Trek fan growing up, so for me, working on Star Trek didn't have any of that, you know, almost fatal sacrilege, and so, I am looking forward more then anyone to the next iterations of Star Wars, but I believe I will be going as a paying moviegoer!"
However it seems that Lucasfilm's co-chair Kathleen Kennedy had been courting Abrams aggressively for quite a while. With the success of his Star Trek reboot and upcoming sequel, Abrams is set to become the new king of Sci Fi if he can triumph within the two most iconic series of the genre.
Star Wars Episode VII is scheduled to hit theaters in 2015. Michael Arndt is writing the script.
For more check out these links:
Comingsoon.net: BREAKING: J.J. Abrams to Direct Star Wars: Episode VII!
io9: Can J.J. Abrams do for Star Wars what he did for Star Trek?
Deadline: J.J. Abrams to Direct New 'Star Wars' Film for Disney