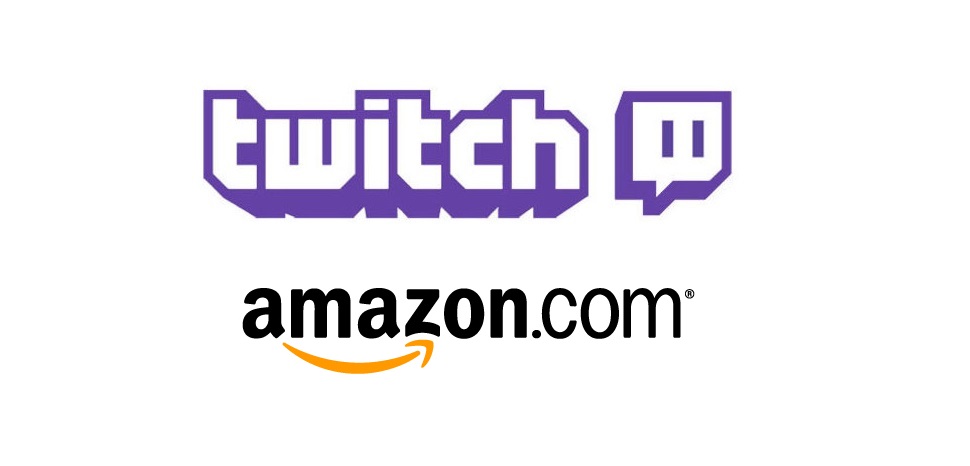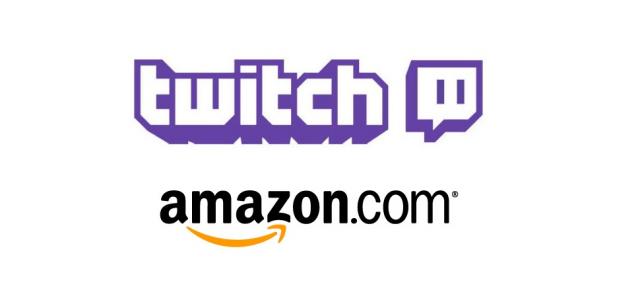 In a surprising move, Amazon has purchased Twitch, beating out the looming Google / YouTube acquisition.
Today, I'm pleased to announce we've been acquired by Amazon. We chose Amazon because they believe in our community, they share our values and long-term vision, and they want to help us get there faster. We're keeping most everything the same: our office, our employees, our brand, and most importantly our independence. But with Amazon's support we'll have the resources to bring you an even better Twitch.

I personally want to thank you, each and every member of the Twitch community, for what you've created. Thank you for putting your faith in us. Thank you for sticking with us through growing pains and stumbles. Thank you for bringing your very best to us and sharing it with the world. Thank you, from a group of gamers who never dreamed they'd get to help shape the face of the industry that we love so much.
This should be a good move for twitch. Amazon definitely has the hardware to support the site.
Source: Twitch