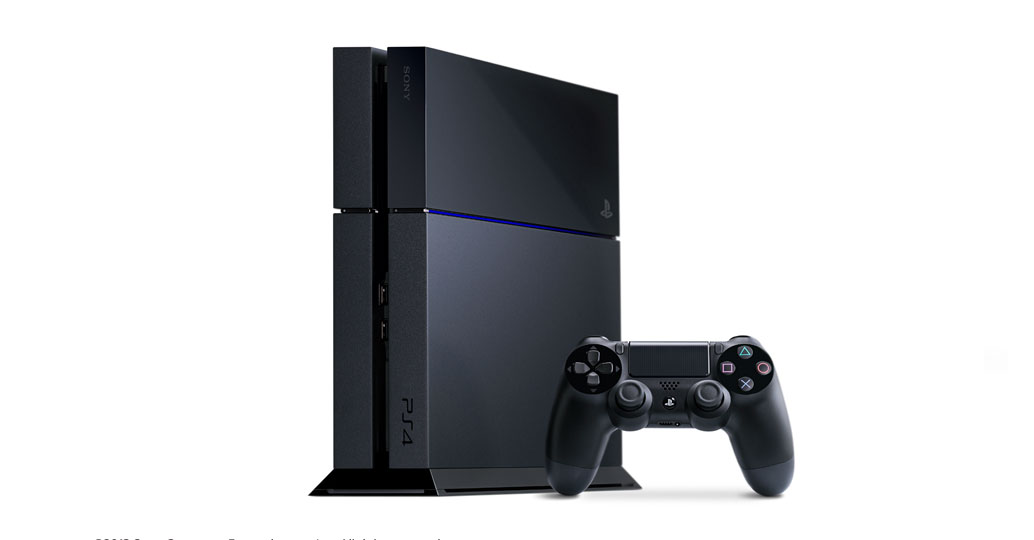 If the futuristic PS2-like design of the PS4 didn't tip you off, Sony is looking to return to its glory days after crashing and burning this generation. Although a subtle message displayed at the bottom of one of their promos indicated that a subscription was needed to play multiplayer games, Playstation fans can quickly get over that with the delightful jabs they took at rival Microsoft.
Taking full advantage of last months firestorm over Microsoft's draconian stance on used games and online connectivity. Sony wasted no time setting things straight with the crowd at E3. PS4 will not need any online connectivity or 24 hour check-in requirement to play your games offline. On top of that, PS4 games will not be locked down on your console. You will be free to do as you please, whether that be sell them or lend them to a friend.
Despite reports that PS+ would be ditched for PS World... it seems those stories were false... PS+ is here to stay, and current subscriber accounts will carry over to the PS4.
The nail in the coffin came at the end.... the PS4, which supposedly has superior graphical output will have a price tag of $399.99... That is $100 less than the Xbox One.
For more info, check out Kotaku's full report: http://kotaku.com/ps4-games-wont-have-many-of-the-restrictions-of-xbox-o-512477859