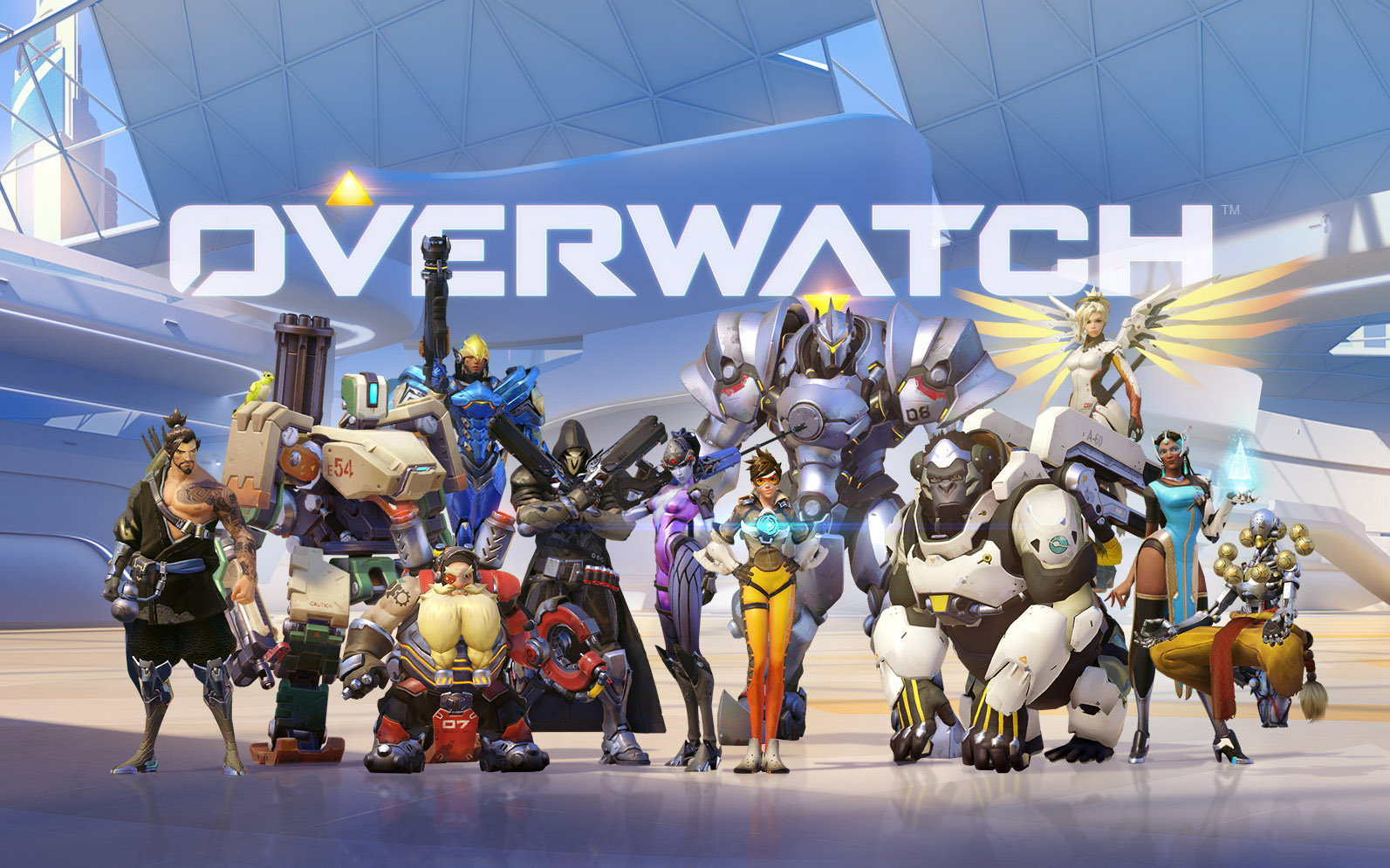 In a time of global crisis, an international task force of heroes banded together to restore peace to a war-torn world. This organization, known as Overwatch, ended the crisis and helped maintain peace for a generation, inspiring an era of exploration, innovation, and discovery.

After many years, Overwatch's influence waned and it was eventually disbanded. Now in the wake of its dismantling, conflict is rising once again. Overwatch may be gone…but the world still needs heroes.
Overwatch is a highly stylized team-based shooter set on earth in the near future. Every match is an intense multiplayer showdown pitting a diverse cast of soldiers, mercenaries, scientists, adventurers, and oddities against each other in an epic, globe-spanning conflict.
I'm more impressed by the Cinematic trailer than I am by the actual gameplay. Blizzard can surprisingly make Pixar quality movies. The game looks like a fun FPS multiplayer with heroes like a MMOBA game. I hope they do more with this game than just make a competitive shooter. I'd love to see a single player / co-op campaign. With a cinematic trailer like that, the cut scenes would be great.
Source: battle.net