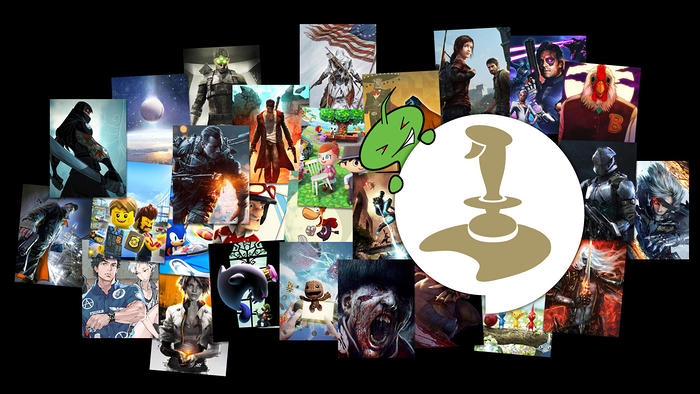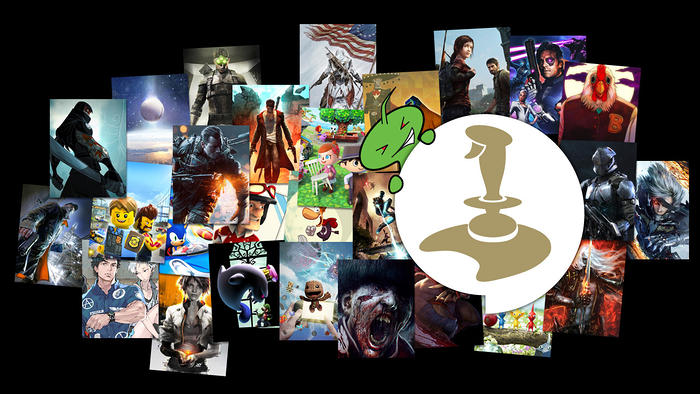 http://www.computerandvideogames.com/joystick/
Vote now and let us know what you loved from this great year of games and you'll recieve a free game*, courtesy of sponsors Green Man Gaming

Choose between Sid Meyer's Civilization V or Mafia II for PC, via Steam. We'll also enter you in to a prize draw to win an iPad mini!
Thanks goes out to THe56KeR for the link! I voted and registered a username.. It says I'll have to wait 24 hours for my vote to be registered and I'll get my game.