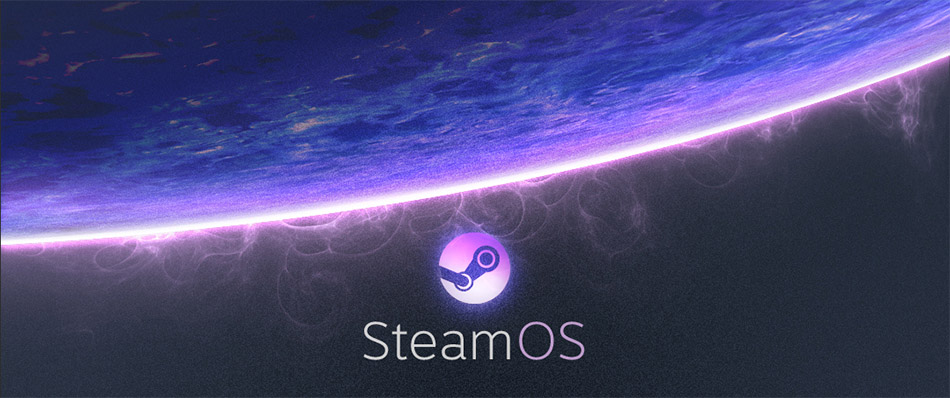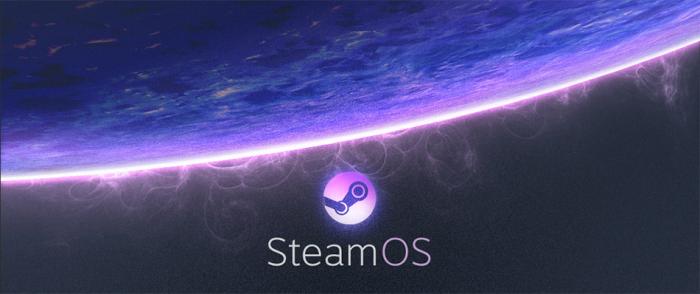 http://store.steampowered.com/livingroom/
Last year, we shipped a software feature called Big Picture, a user-interface tailored for televisions and gamepads.

This year we've been working on even more ways to connect the dots for customers who want Steam in the living-room.

Soon, we'll be adding you to our design process, so that you can help us shape the future of Steam.
Last week Gabe Newell Said Linux Is The Future Of Gaming at LinuxCon. Which was basically followed by the above website.
But I bet all of this is pointing to Half-Life 4 being confirmed! (You can tell because there's 4 circles.) The one that skipped three! And they'll cast Gordon Freeman's voice actor to be Patrick Stewart!
Although if it is a Steam Box (& said Steam Box is an actual PC) I'll probably cancel my PS4 preorder.
Part One: SteamOS Announced
http://store.steampowered.com/livingroom/SteamOS/
As we've been working on bringing Steam to the living room, we've come to the conclusion that the

environment best suited to delivering value to customers is an operating system built around Steam itself.

SteamOS combines the rock-solid architecture of Linux with a gaming experience built for the big screen.

It will be available soon as a free stand-alone operating system for living room machines.