StarCraft II: Legacy of the Void - Oblivion
---

By Sledgstone
Blizzard has announced the thrilling conclusion to the StarCraft II saga, "Legacy of the Void."

Sign up for the Beta!

Finally. I've been waiting for the third part of this game for over a year now. StarCraft II is one of my favorite games ever made. I don't play that much multiplayer for it, but there are some noticable changes coming with this expansion.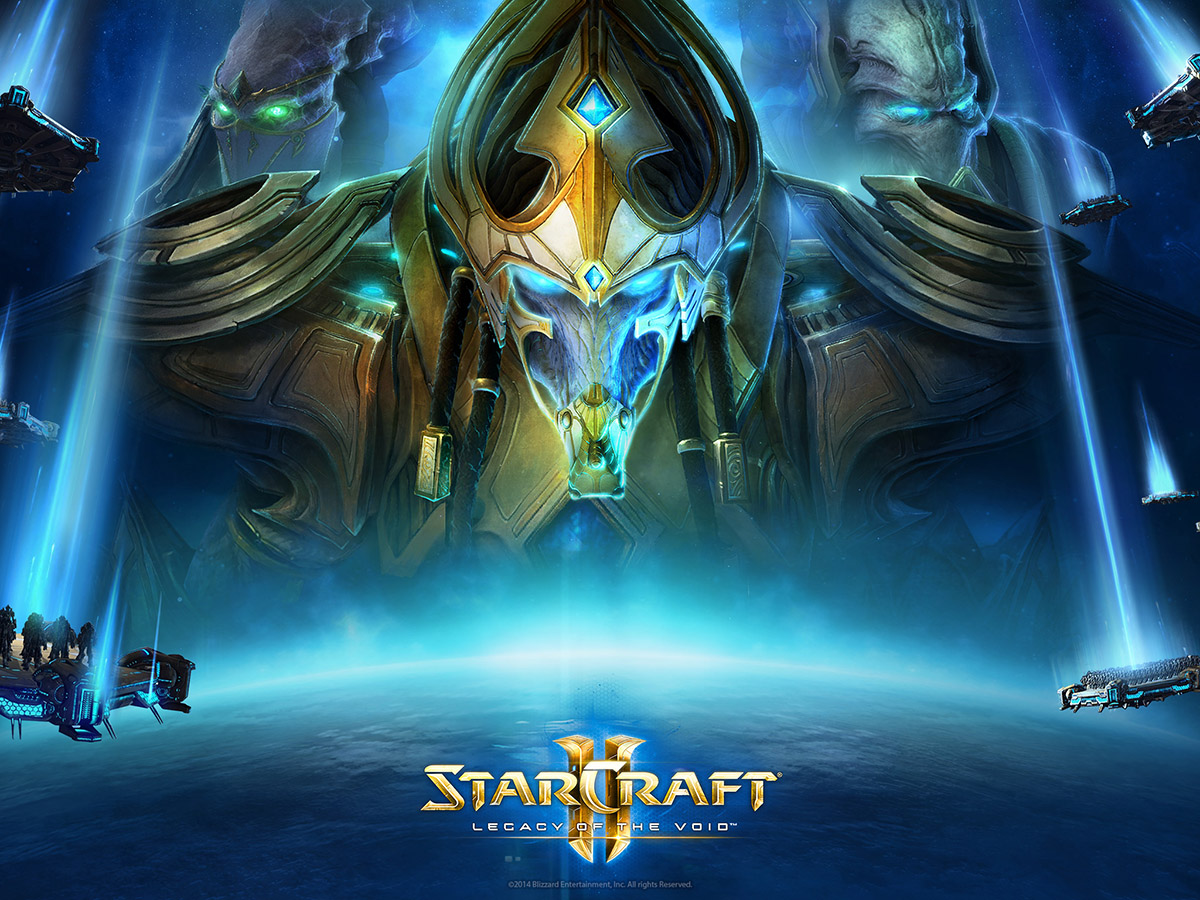 ---
User Feedback