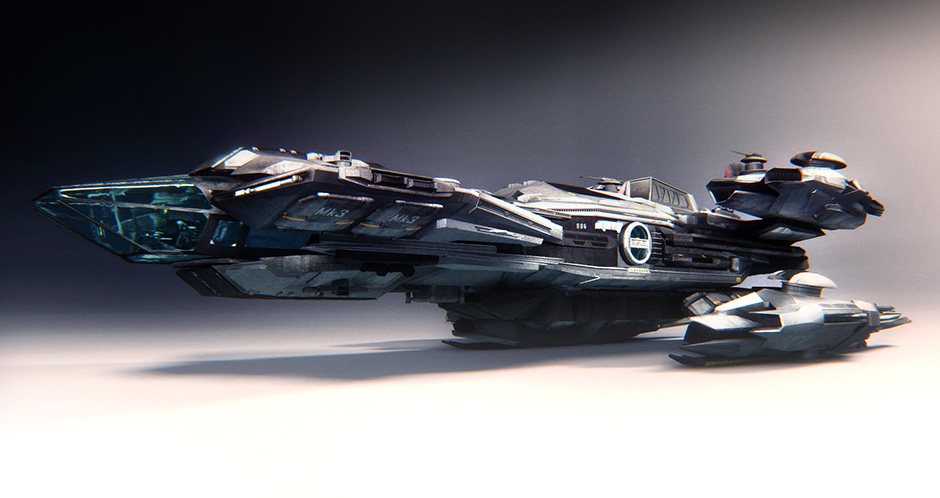 .
Here is a quick run down on what the game is about:
Star Citizen is aiming to be the first AAA game developed with money from fans instead of a major publisher. Money pledged to Star Citizen goes directly to the game's development needs.

Star Citizen brings the visceral action of piloting interstellar craft through combat and exploration to a new generation of gamers at a level of fidelity never before seen. At its core Star Citizen is a destination, not a one-off story. It's a complete universe where any number of adventures can take place, allowing players to decide their own game experience. Pick up jobs as a smuggler, pirate, merchant, bounty hunter, or enlist as a pilot, protecting the borders from outside threats. Chris Roberts has always wanted to create one cohesive universe that encompasses everything that made Wing Commander and Privateer / Freelancer special. A huge sandbox with a complex and deep lore allowing players to explore or play in whatever capacity they wish. That universe is Star Citizen.
They have recently started work on the single player campaign, and this is the most recent video they have released:
This game is going to be gigantic and it's potential is huge. Imagine it, over $32 million in funds for a company dedicated to making a single game.