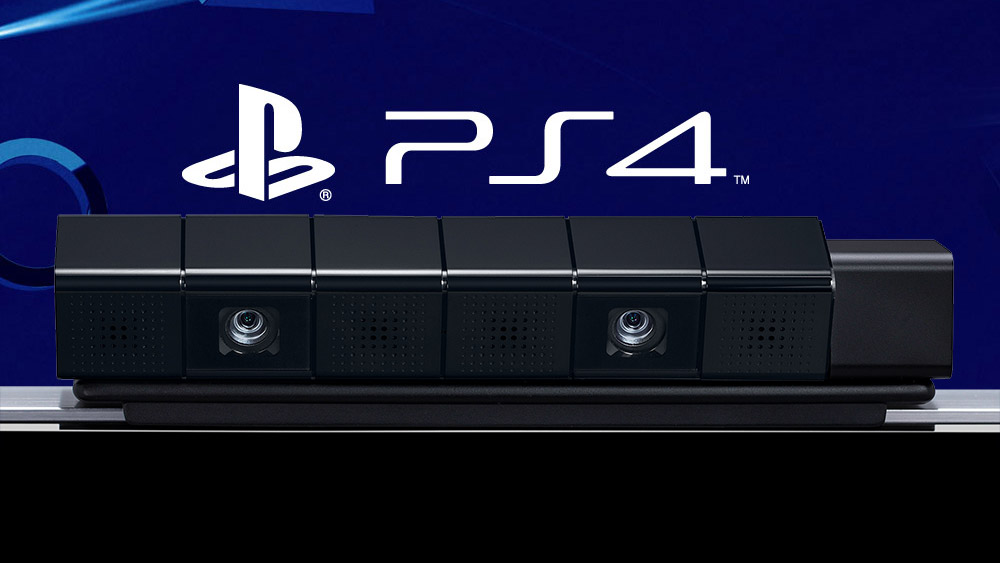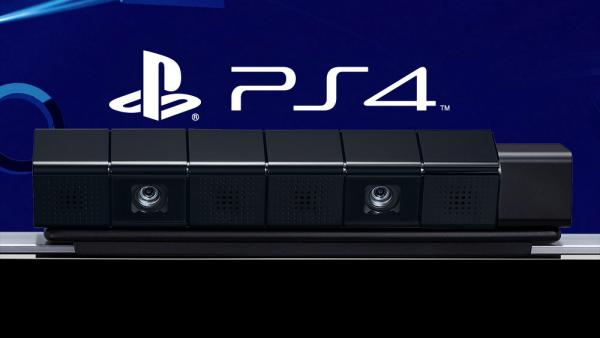 When Sony announced that PlayStation 4 would be priced at $399 to an uproar of applause from the audience at its E3 press conference, it secured a critical edge over the Xbox One. But the advantage came at a cost: the PlayStation 4 camera (formerly known as the PlayStation 4 Eye). According to multiple sources, in the months leading up to E3, Sony nixed plans to include the camera add-on with every system and shave $100 off its originally planned price of $499. Most importantly, it did so quietly, informing its retail partners only of the removal of the camera, not specifying the lower price so as not to tip its hand to Microsoft.
The camera will be $59.99 add-on.
http://www.ign.com/articles/2013/06/26/sony-sacrificed-the-playstation-4-camera-to-beat-microsoft-on-price
Well, that's a relief. Still I haven't preorder a PS4 yet due to hating the idea of holding onto money that technically isn't mine. (As in I already gave it to them.... but they haven't taken it yet.) That & I still need to check up on when the PS4 is released this year.