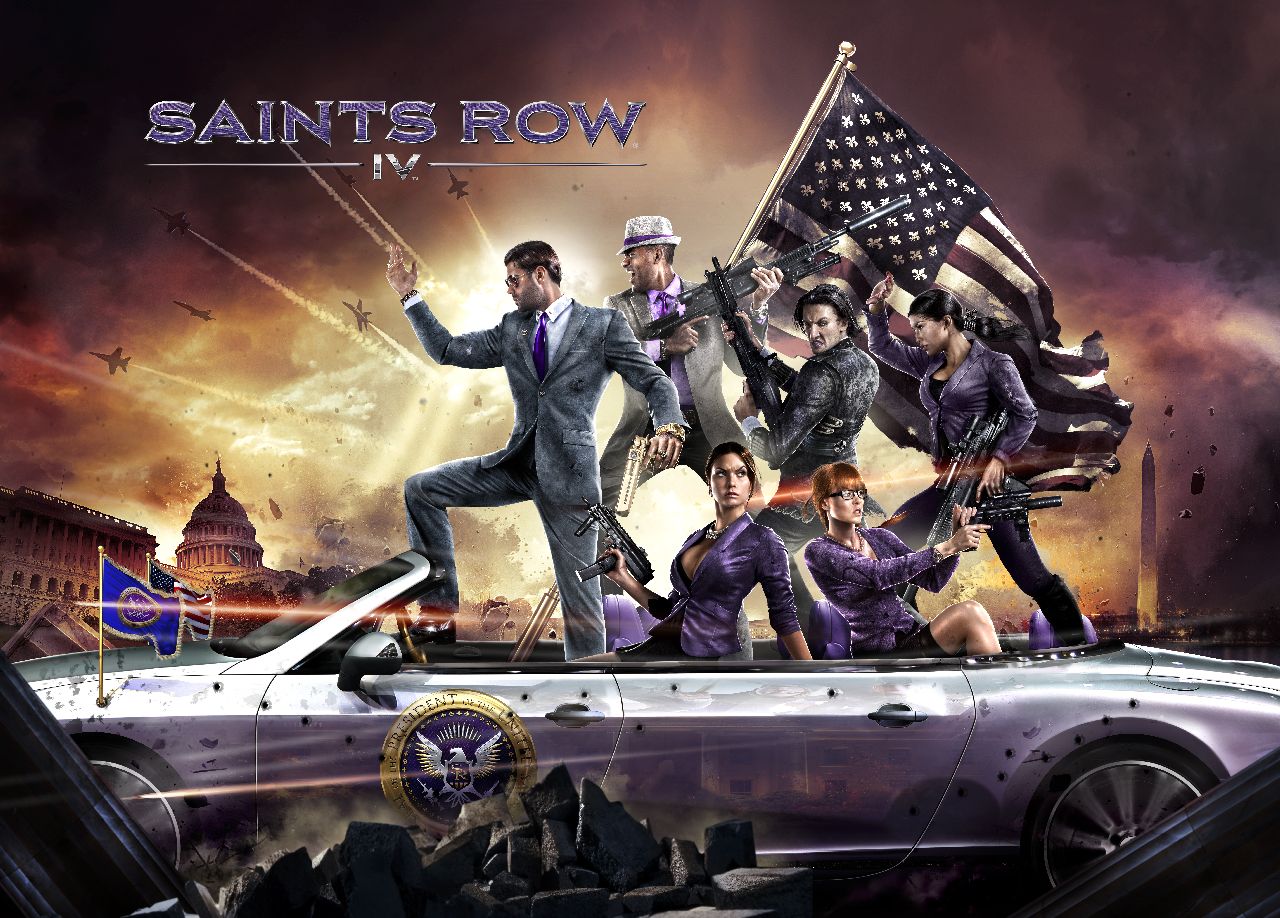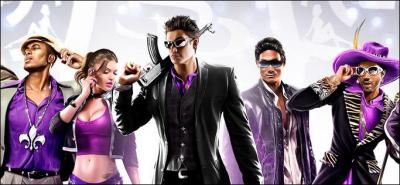 Apparently Saints Row 4 will be the end of The Saints as we know them:
Is this the end of the Saints Row series as it currently stands? The design director revealed that the series may continue, but this particular strand was concluding in the incoming game: "We're definitely considering Saints Row IV sort of the end of that saga of this character and the Saints as they are. So if there's any more future Saints Rows - which you know we always hope there will be, we hope there's fans for future games like that - they will probably continue in a different direction."
Saints Row 4 is going to conclude the storyline of the 3rd Street Saints..
Source: Gamereactor