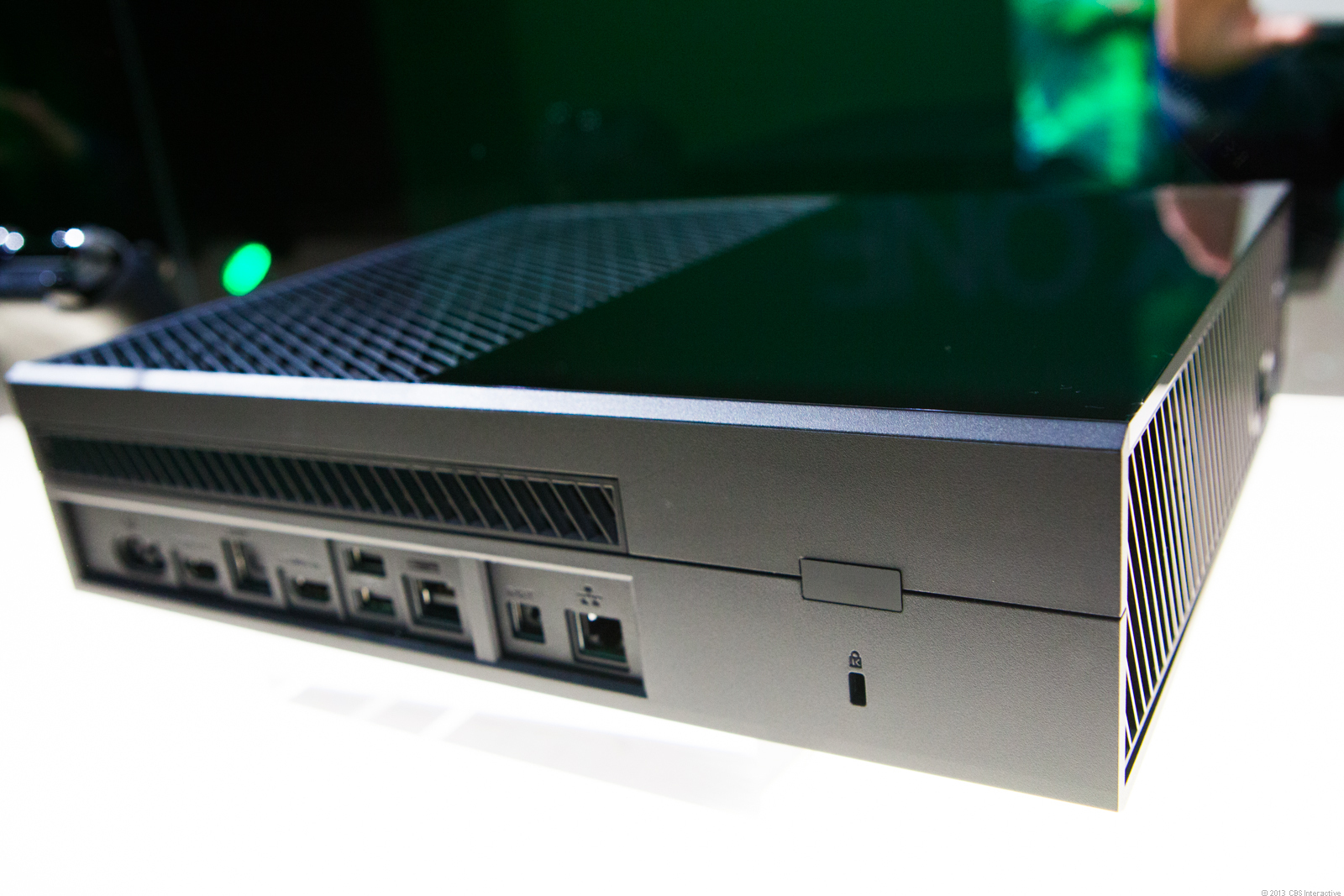 According to an interview posted by IGN today, Microsoft has yet again flip flopped on another one of its stances. Previously, Xbox One required Kinect to be on at all times for the console to function. This is no longer the case according to Marc Whitten of Microsoft:
"That said, like online, the console will still function if Kinect isn't plugged in, although you won't be able to use any feature or experience that explicitly uses the sensor... You have the ability to completely turn the sensor off in your settings. When in this mode, the sensor is not collecting any information. Any functionality that relies on voice, video, gesture or more won't work. We still support using it for IR blasting in this mode. You can turn the sensor back on at any time through settings, and if you enter into a required Kinect experience (like Kinect Sports Rivals for instance), you'll get a message asking if you want to turn the sensor back on in order to continue."
One has to wonder if preorder numbers are the reasoning for this circus. Since June, Microsoft has taken off its DRM along with a slew of features, added some of the features back, overclocked the GPU, and now this. How does this effect developers? Especially ones that have coded their game confident that Kinect would be on at all times. This has to cause some headache, and its unclear if MS will ask them to make changes to their games near the end of development cycles. This definitely has the potential to get ugly after consoles launch. The first game that requires Kinect to play could cause the blame game between devs and MS. In the midst of walking back for irate gaming, its possible that Microsoft could also cause a strain on his developer relationships early on.
Sources
http://www.ign.com/articles/2013/08/05/ask-microsoft-anything-about-xbox-one
http://kotaku.com/xbox-one-wont-actually-need-kinect-plugged-in-microso-1113142909