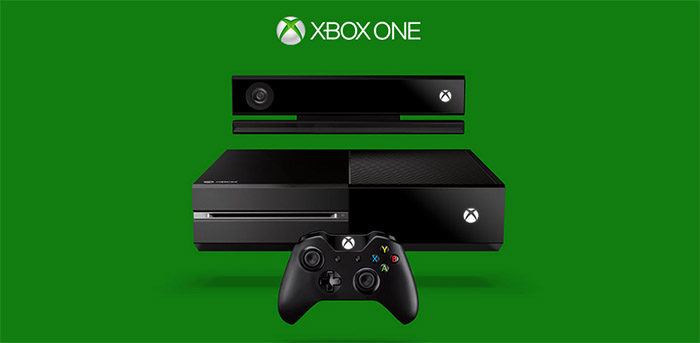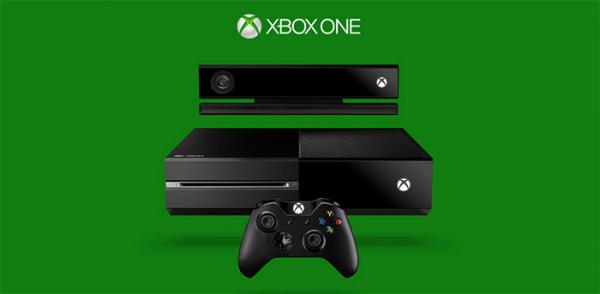 Microsoft's Interactive Entertainment Business President Don Mattrick confirmed that the Xbox One will do away with internet check-ins and allow unlimited game trading, sharing and reselling. Region locks are out, and downloaded games will be playable even while offline, although they cannot be shared or resold.

"Since unveiling our plans for Xbox One, my team and I have heard directly from many of you, read your comments and listened to your feedback. I would like to take the opportunity today to thank you for your assistance in helping us to reshape the future of Xbox One," Mattrick said. "You told us how much you loved the flexibility you have today with games delivered on disc. The ability to lend, share, and resell these games at your discretion is of incredible importance to you. Also important to you is the freedom to play offline, for any length of time, anywhere in the world."

"We appreciate your passion, support and willingness to challenge the assumptions of digital licensing and connectivity," he continued. "While we believe that the majority of people will play games online and access the cloud for both games and entertainment, we will give consumers the choice of both physical and digital content. We have listened and we have heard loud and clear from your feedback that you want the best of both worlds."
http://www.escapistmagazine.com/news/view/125204-Microsoft-Drops-Xbox-One-DRM-Restrictions-UPDATED?utm_source=latest&utm_medium=index_carousel&utm_campaign=all
Now all they need to do is make it so the Xbox One's Kinect isn't always on.
*Edit*
Emergency Jimquisition Special!
http://www.escapistmagazine.com/videos/view/jimquisition/7570-Xbox-One-No-DRM-Emergency-Special?utm_source=latest&utm_medium=index_carousel&utm_campaign=all