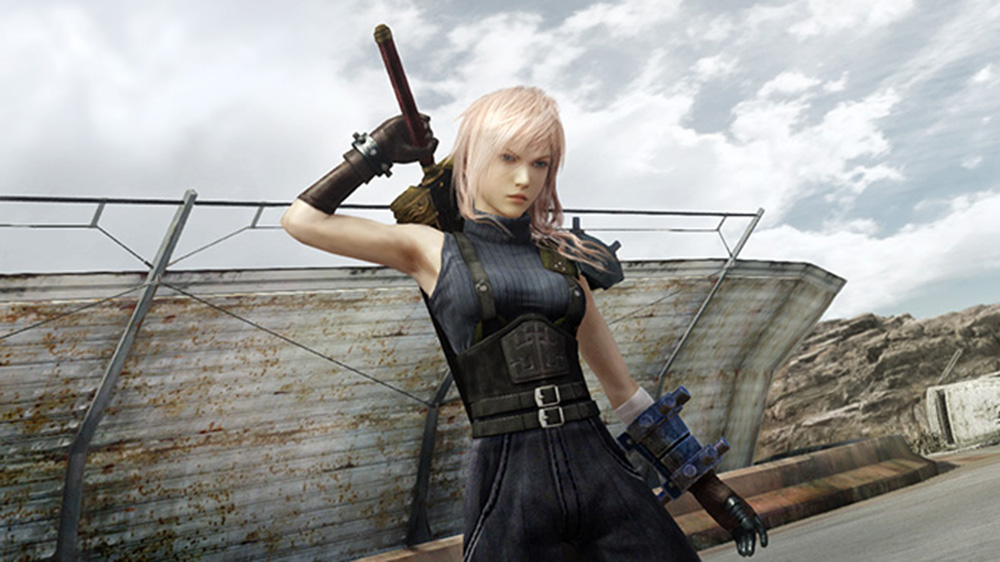 Square Enix is trying to remind everyone about Final Fantasy VII again, this time with a Pre-Order Bonus for their new game "Lightning Returns: Final Fantasy XIII"
Unlock FINAL FANTASY history by preordering LIGHTNING RETURNS: FINAL FANTASY XIII to receive Cloud Strife's SOLDIER 1st Class Uniform and Buster Sword!
I loved Final Fantasy VII and I have to admit that Buster Sword looks good in an HD game. Maybe this is Square Enix's way of teasing that a FFVII HD remake could still happen? Or maybe they want to rub it in everyone's face that it will never happen and the best we'll get is a DLC for a new FF game? Its possibly a bit of both, but more likely they're doing this simply to increase their pre-orders.
For a better look at this game, check out the official E3 trailer: