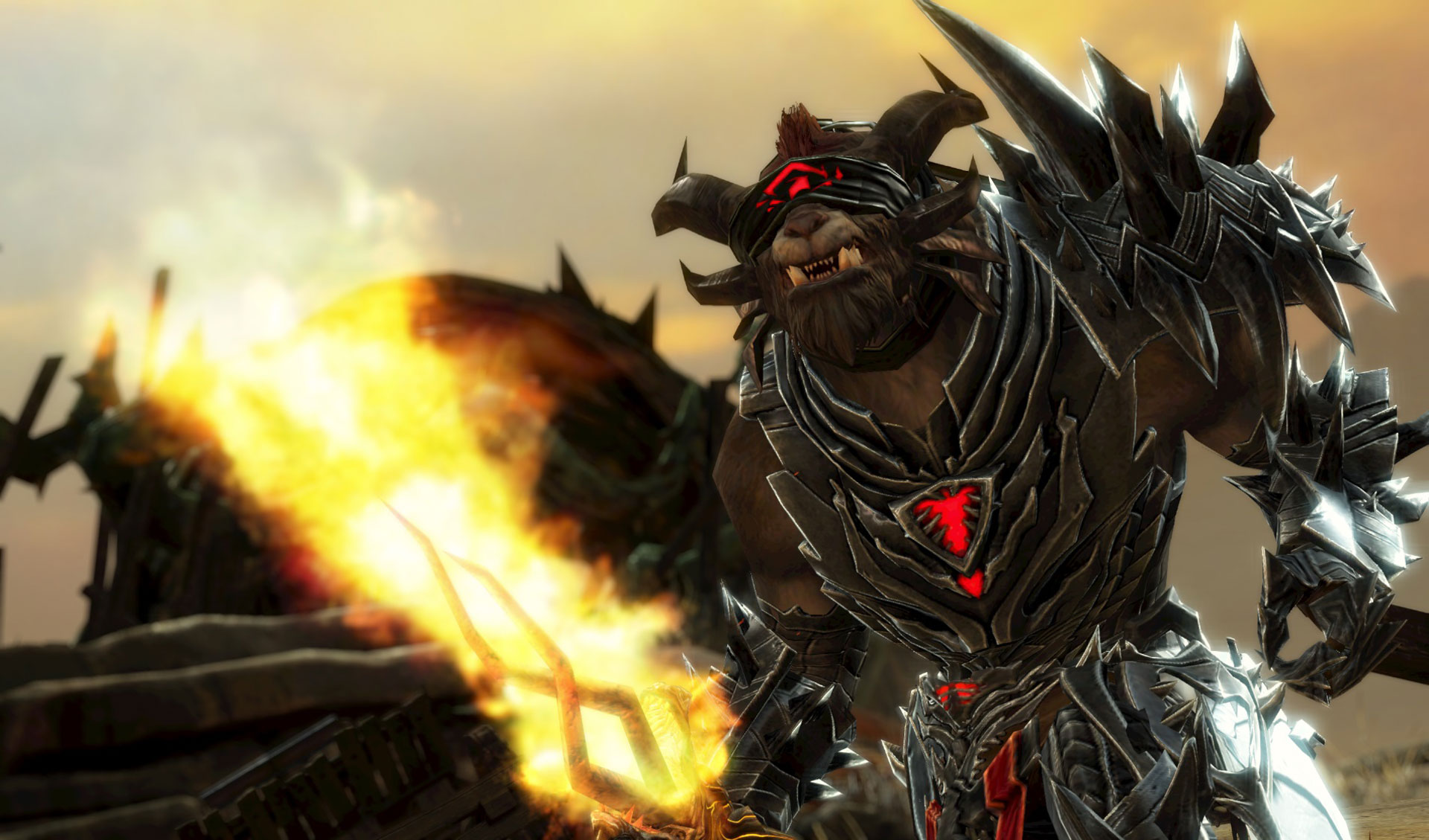 Guild Wars 2: Heart of Thorns is the first expansion for Guild Wars 2. Founded on the idea that the journey is the goal, the Heart of Thorns expansion continues the Guild Wars 2 tradition of challenging the conventions of MMOs to fulfill the promise of what online worlds should be.

To journey deeper into the Heart of Thorns, please check the website: https://heartofthorns.guildwars2.com
All classes will have specializations to further customize your characters, there will be collections / missions that will make obtaining a precursor for a legendary weapon more achievable, new legendary weapons, a new profession and more! I'm really hyped for this expansion.

No release date yet at this time.