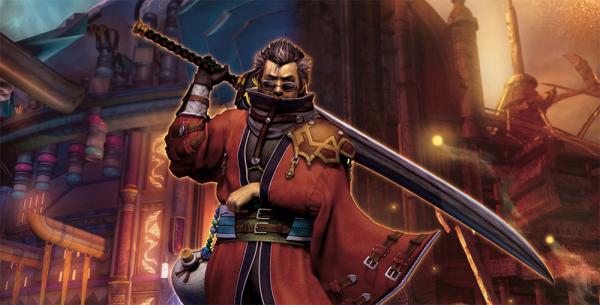 Square Enix is planning on releasing the HD remakes of Final Fantasy X and Final Fantasy X-2 later this summer. I'm assuming these two games will get an official release date at E3.
The HD remake versions will be based off the international versions that never made it to North America release. Final Fantasy X International features additional bosses and an Expert Sphere Grid option. Final Fantasy X-2 International has additional missions, two new dresspheres and new combat options.
While the PS3 will get both games in a bundle, it appears as though the two games will be sold separately for the PlayStation Vita.
Reference: Siliconera