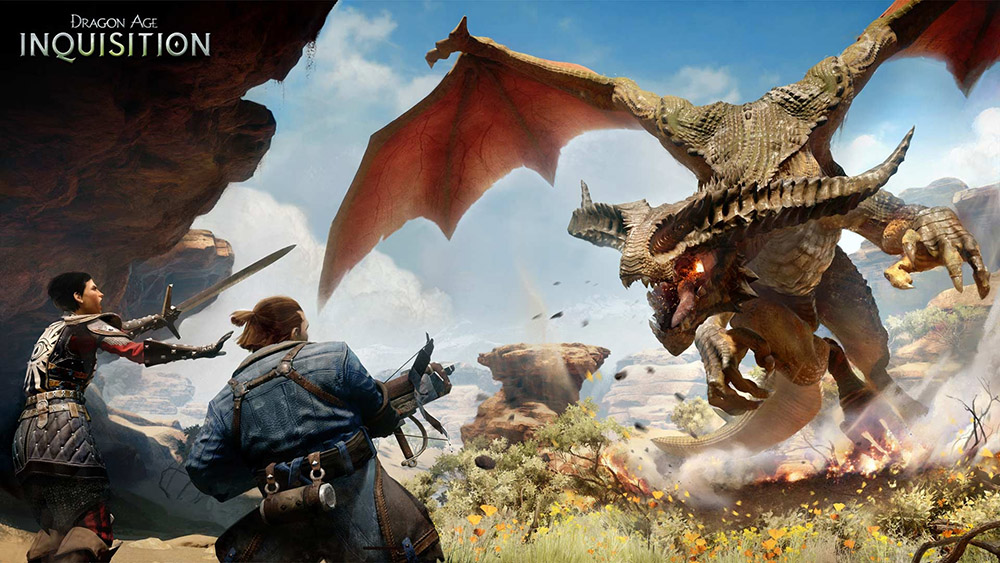 Join creative director Mike Laidlaw as he walks you through part one of the award winning Dragon Age: Inquisition E3 gameplay demo. In part one, explore the largest Dragon Age world ever created and lead your followers in a battle against a High Dragon.

Dragon Age: Inquisition releases on October 10th, 2014.
In part two, see BioWare's critically-acclaimed storytelling at work as the Inquisition embarks on a rescue mission and confronts a dangerous adversary.
They have impressed me.. This game is made by Bioware and powered by Frostbite 3. I'm already planning on buying it for the PS4.
Source: http://www.dragonage.com/