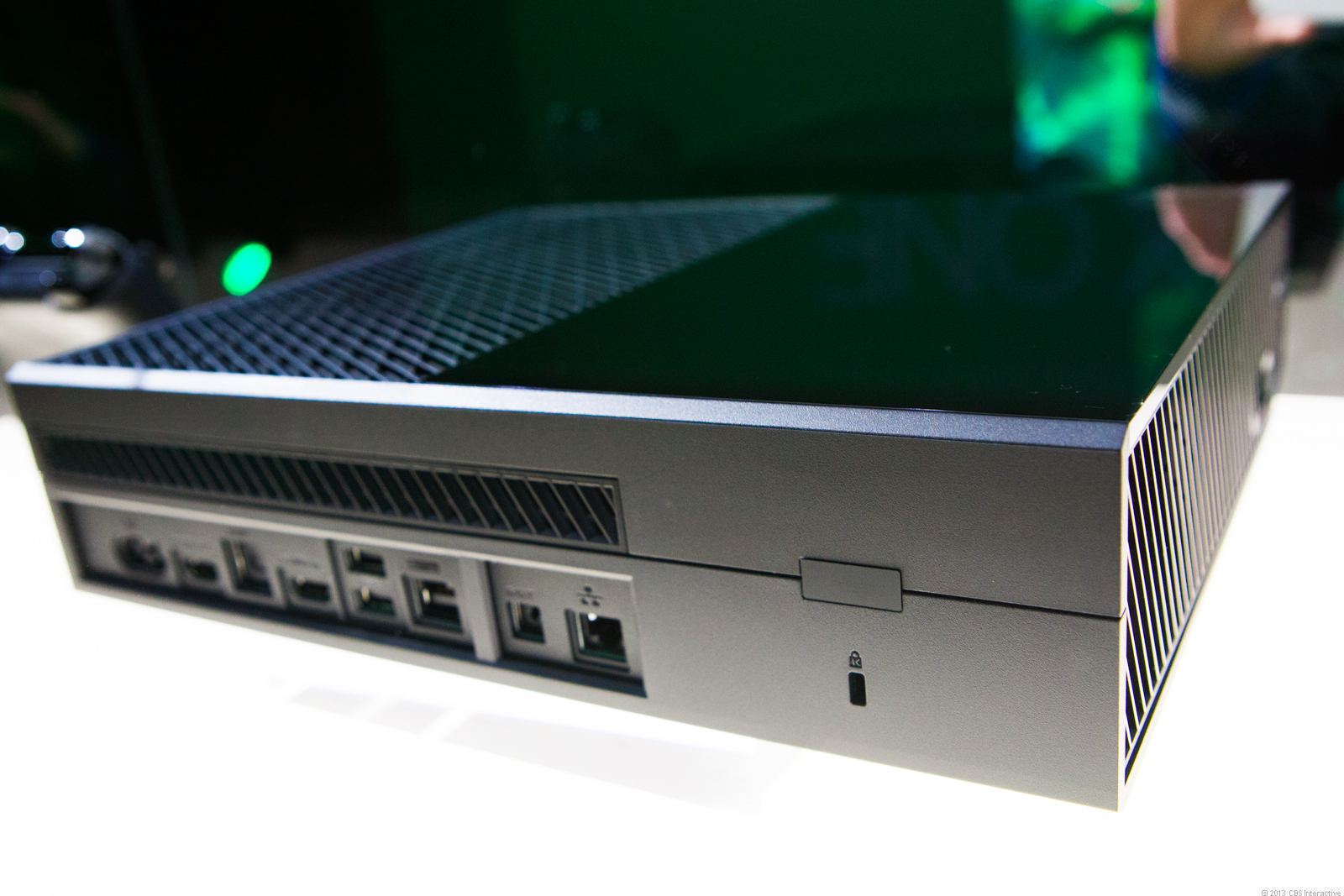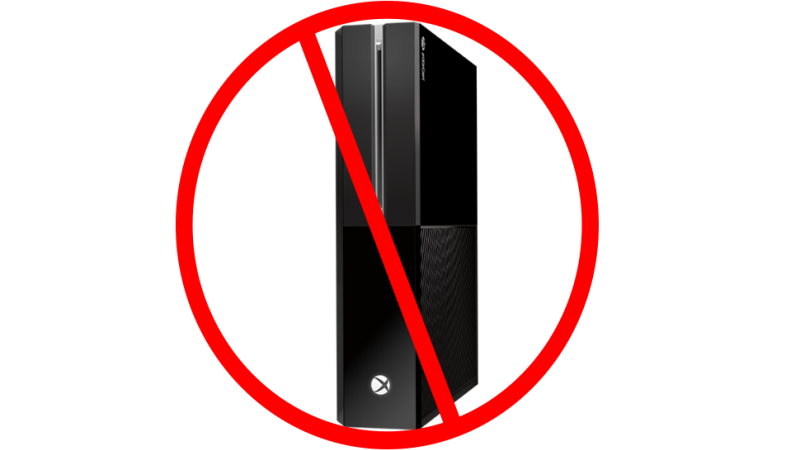 What has become a series of PR blunders leading up to the Launch of Xbox One, You might think you were reading an article from the Onion when Microsoft warned its potential customers to stand the console up vertically at your own risk because it may cause damage. Um, what? Something that became a fad last gen for all consoles is apparently not recommended for what Microsoft touted as the future of entertainment media. Here is the direct quote from Albert Panello, senior director of product management and planning at Xbox:
"We don't support vertical orientation; do it at your own risk… it wouldn't be a cooling problem, we just didn't design the drive for vertical. Because it's a slot loading drive, we just didn't design it for both".
He went on to say that 80% of 360 owners do indeed have their console in the vertical position. Its also worth noting that Wii, PS3 and PS4 have slot loading drives and they stand on their side with no problem. If you google image search Xbox One you'll be hard pressed to find an image of the console on its side that's not a Photoshopped sized comparison chart. It will be interesting to see what happens when people have their X1's stacked on its side... Will MS run a PR campaign? Will they put a sticker on the console with a warning? Time will tell. One has to wonder if this was a last minute discovery during testing that will be fixed on future models.
For more detail on this check out gamespots' article: http://uk.gamespot.com/tgs/microsoft-on-xbox-one-vertical-orientation-do-it-at-your-own-risk-6414731/