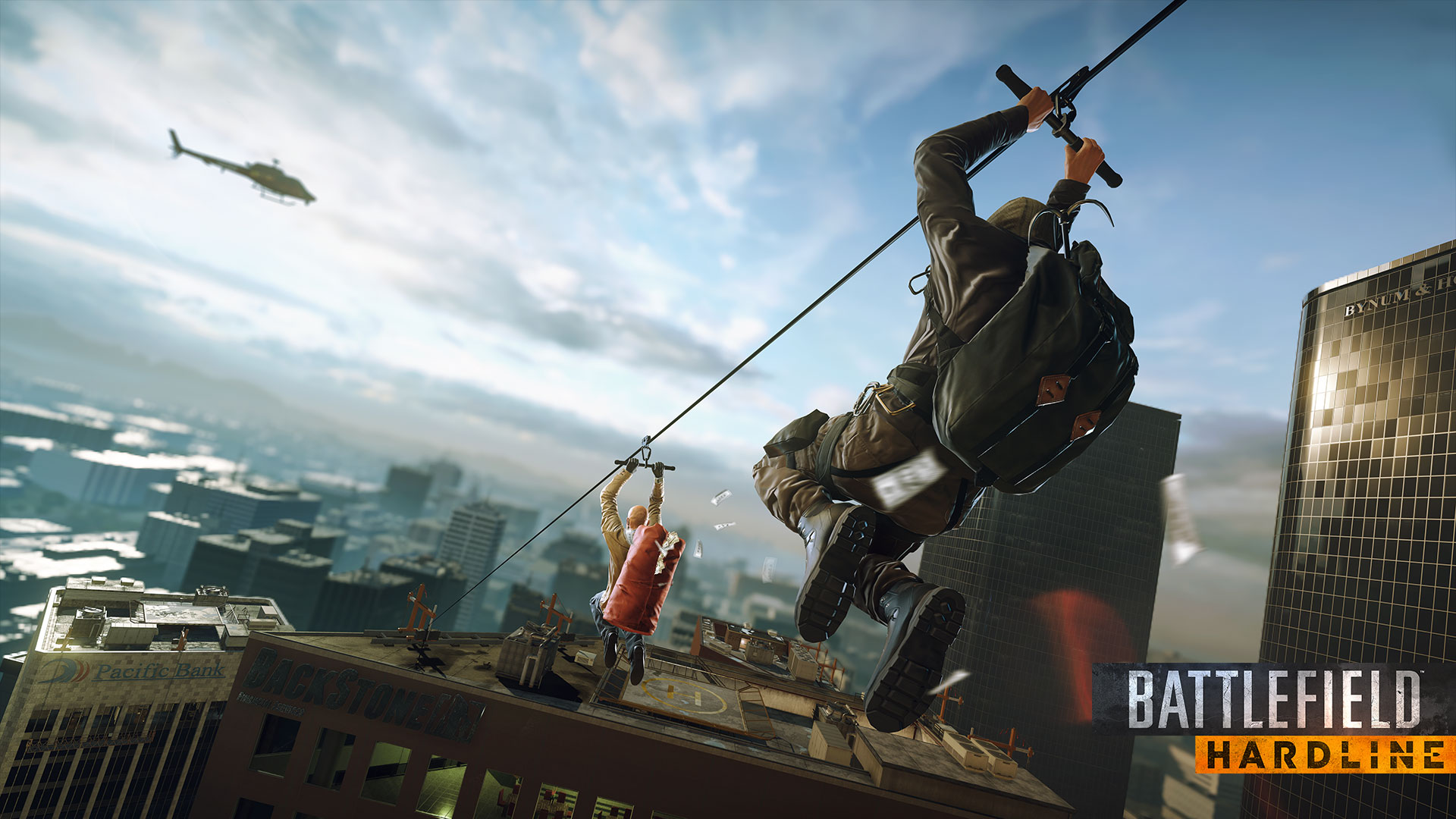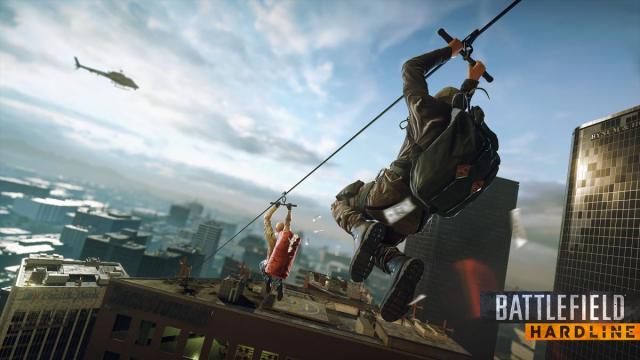 Battlefield hardline has been delayed until 2015. I'm glad they're doing this. They might actually turn the game into something original now instead of releasing a BF4 clone.
Today we are announcing that Battlefield Hardline will launch in early 2015. Obviously, this is big news, so I'd like to address why we're making this change.

Back at E3, we launched a beta for Hardline — we wanted to not only show you the game, but to let you play it for yourselves. Millions of you jumped in and had a great time. As a result, the Visceral Games team learned a lot from players about what they wanted in the game. We've been poring over the data and feedback, and have already been putting a lot of it right into the game and sharing it directly with you.

This feedback also spurred us to start thinking about other possibilities and ways we could push Hardline innovation further and make the game even better. The more we thought about these ideas, the more we knew we had to get them into the game you will all be playing. However, there was only one problem. We would need more time. Time that we didn't have if we decided to move forward with launching in just a couple of months.

We decided that the right thing to do was to take more time to ensure Hardline is the best, most innovative Battlefield experience we can give to you, our fans.