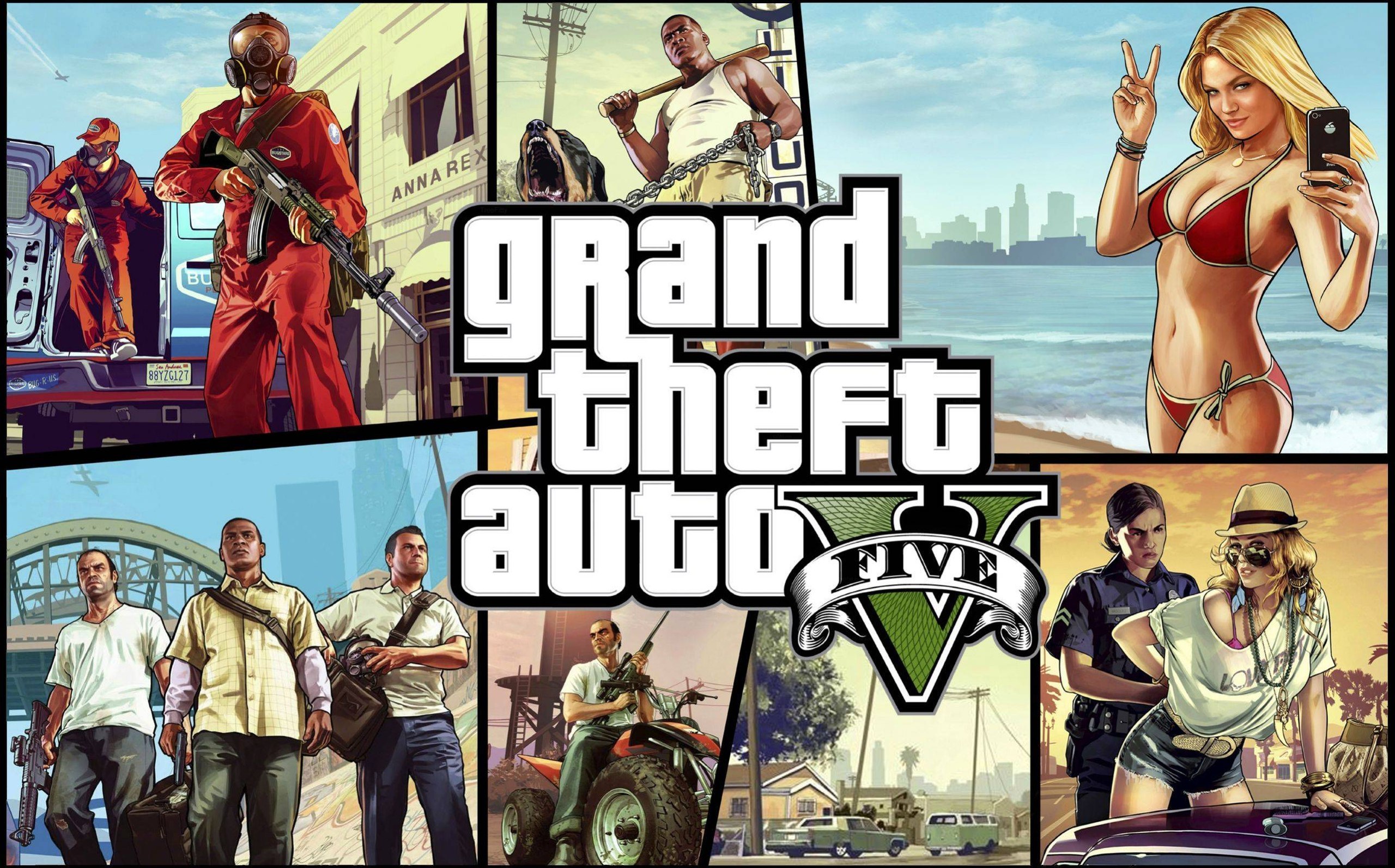 Here is the E3 Trailer for Grand Theft Auto 5 arriving on Xbox One, PS4, and PC.
The PC/Next Gen release will feature new content according to Rockstar's website.
All new content and gameplay created since the launch of Grand Theft Auto Online, including an extensive array of new Jobs, an arsenal of new weapons, scores of new vehicles, new properties and player customizations will also be available for the PlayStation 4 system, Xbox One and PC with much more to come. In addition, the current community of players will have the ability to transfer their Grand Theft Auto Online characters and progression to their choice of PlayStation 4, Xbox One or PC.
http://www.rockstargames.com/newswire/article/52261/Grand-Theft-Auto-V-Coming-this-Fall-to-PlayStation-4-Xbox