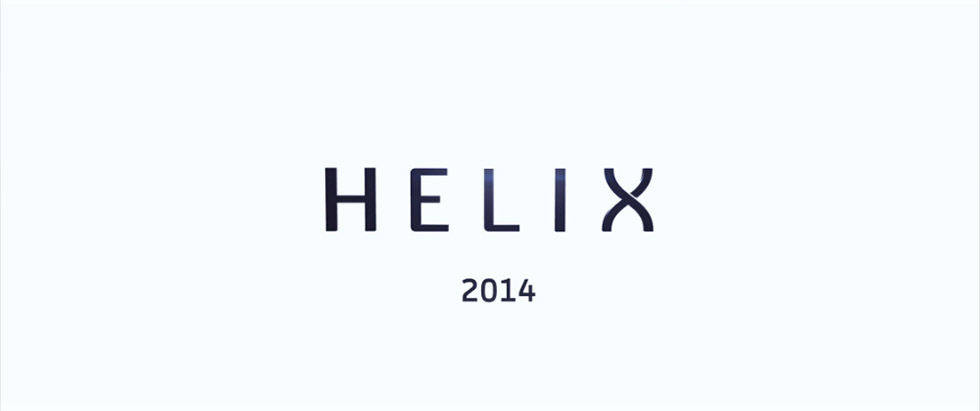 Helix is an intense thriller about a team of scientists from the Centers for Disease Control who travel to a high-tech research facility in the Arctic to investigate a possible disease outbreak, only to find themselves pulled into a terrifying life-and-death struggle that holds the key to mankind's salvation or total annihilation.

Billy Campbell (The Killing, The 4400) will star as Dr. Alan Farragut. Helix begins production early in 2013 to debut early next year.

Helix comes from some of the most notable names in the sci-fi world. It is Executive Produced by Ronald D. Moore (Battlestar Galactica), Lynda Obst (Sleepless in Seattle, Contact), and Steven Maeda (Lost, CSI: Miami, The X-Files). Cameron Porsandeh, who wrote the pilot, will serve as Co-Executive Producer.
Its not a full trailer, more of a teaser that reminds me of the girl from "The Grudge". There is a lot of good talent working on this, so I have high expectations for this series.