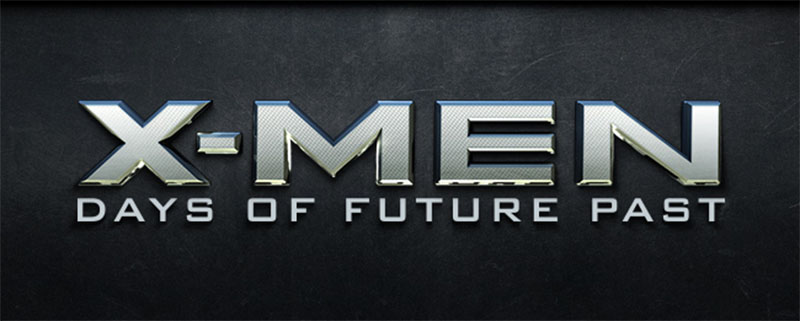 Bonded by war. United by hope. See the X-Men face their greatest challenge together in X-Men: Days of Future Past.

The ultimate X-Men ensemble fights a war for the survival of the species across two time periods in X-MEN: DAYS OF FUTURE PAST. The beloved characters from the original "X-Men" film trilogy join forces with their younger selves from "X-Men: First Class," in an epic battle that must change the past -- to save our future.
This movie looks far better than the previous X-Men movies Fox has made. They should have started off with Sentinels in the first movie. I'm glad they're finally making a decent X-Men movie, but I wish Fox would just sell the property back to Marvel. Two things that throw me off in this trailer.. the sentinels look cool at first, but they seem to lack a lot of detail. Also.. Quicksilver is in this movie and he will also be in the new Avengers 2 movie. Maybe Fox leased Quicksilver from Marvel? I'm very surprised to see the same character will be used in different movies.