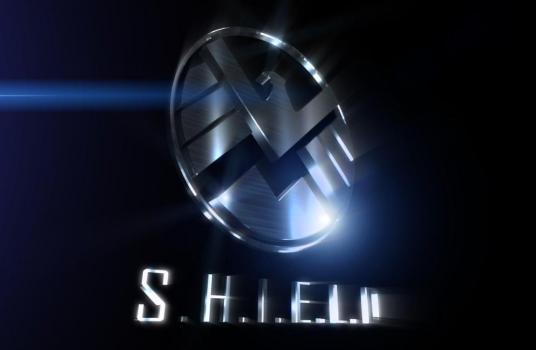 From various sources, it looks like the new S.H.I.E.L.D. television series will have it's pilot episode air this fall. Even though it does not appear to have any of the major characters from the previous Marvel movies aside from Agent Phil Coulson (how does that work considering what happened to his character in the avengers movie?), the show looks promising. Coming from the writer/director of the Avengers movie, it should be action packed. And assuming this pilot turns into a full season, this could be the first step towards a variety of new marvel live action series.
http://www.icv2.com/articles/news/24763.html
ABC TV President Pat Lee continues to rave about the potential of the Joss Whedon-penned S.H.I.E.L.D. TV series that appears destined for the fall 2013 network lineup. Lee told reporters at the Television Critics Association winter tour that "We fast-tracked that pilot and we'll see it a lot earlier than the others. We're very hopeful that it's going to go to series…it's a great script."
http://collider.com/marvel-shield-tv-series-chole-bennet/218928/
Chloe Bennet (Nashville) will need to be fitted for either a pantsuit or a uniform. THR reports that the actress has joined the cast of Marvel's upcoming S.H.I.E.L.D. TV series. Bennett will play the sixth and final regular on the series. The show also stars Clark Gregg as Agent Phil Coulson, Ming-Na as Agent Melinda May, Brett Dalton as "gruff rising star" Agent Grant Ward, Elizabeth Henstridge as science whiz Agent Gemma Simmons, and Ian De Caestecker as tech guru Agent Leo Fitz.
http://www.deadline.com/2013/01/abcs-paul-lee-hopeful-joss-whedens-s-h-i-e-l-d-pilot-will-go-to-series-tca/
Based on the pilot's script, penned by Whedon, his brother Jed Whedon and Maurissa Tancharoen, Lee called S.H.I.E.L.D. "smart with heart" and "very Joss." Lee wasn't concerned that the project's comic book genesis, which is inherently male-skewing, would make the show a difficult sale to the predominantly female ABC audiences the way Shawn Ryan's Last Resort proved this fall. "Marvel has the ability to bring out the whole family," Lee said. Because of that, in terms of potential scheduling, "there's no question S.H.I.E.L.D. could go at 8, it could go on Sunday," he said. "But it could go at 9 or 10 too."

It will likely be the first but definitely not the last Marvel series on ABC. "We're developing a lot of Marvel shows," Lee said. "Marvel is just huge for us as an opportunity. We did it with Once Upon A Time, and we're doing it with S.H.I.E.L.D., doing shows that can really help the wider Walt Disney Company.