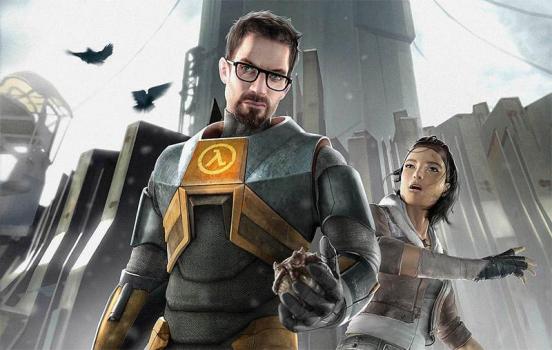 Polygon is reporting that J. J. Abrams and Valve are beginning work on movie adaptions of the popular games Half-Life and Portal.
"It's as real as anything in Hollywood ever gets," Abrams said of the just-announced plans to develop movies based on Portal and Half-Life. "Which is that we are really talking to Valve, we are going to be bringing on a writer, we have a lot of very interesting ideas."

"And both a Portal and Half-Life movie are things I want to see," Abrams said. "We're also aware of the cautionary tales of movies that became games and vice versa. Our goal here to is to treat the world Valve has created in both these properties like anyone would a book or some great story that comes from a pitch or original script — just to treat it with the respect they treat their games and their players with."
Both of these games have huge followings and with everything else on J.J. Abrams' plate (Star Trek, Star Wars), lets hope he does these games justice in the theater.