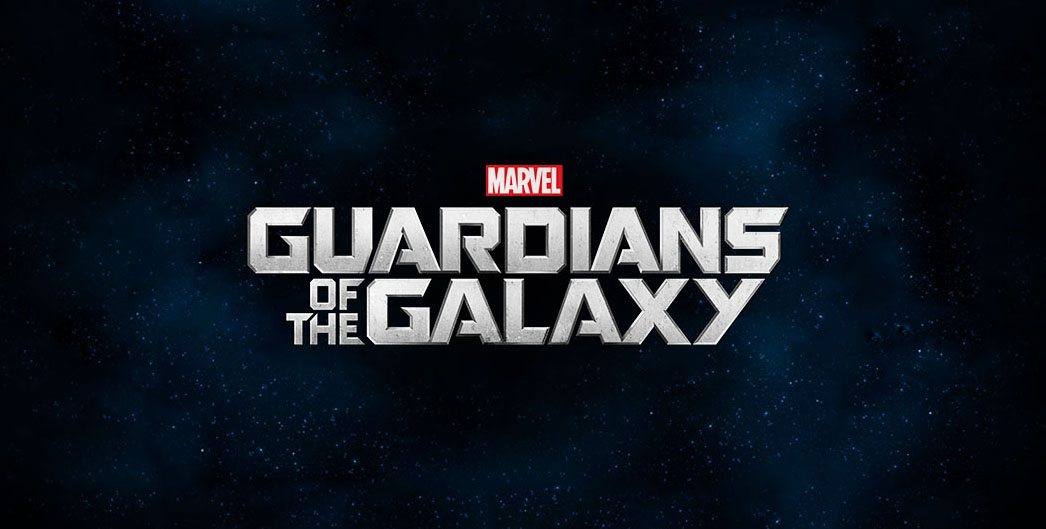 http://www.youtube.com/watch?v=pTZ2Tp9yXyM
Guardians Of The Galaxy trailer from Marvel Studios. Starring Chris Pratt, Zoe Saldana, Dave Bautista, Vin Diesel as the voice of Groot, Bradley Cooper as the voice of Rocket Raccoon, Lee Pace, Michael Rooker, Karen Gillan, Djimon Hounsou, John C. Reilly, Glenn Close & Benicio del Toro. Directed by James Gunn with Kevin Feige producing, and Louis D'Esposito, Victoria Alonso, Jeremy Latcham, Alan Fine and Stan Lee as executive producers.

Marvel's "Guardians of the Galaxy," which first appeared in comic books in Marvel Super-Heroes, Issue #18 (Jan. 1969) finds space adventurer Peter Quill the object of a bounty hunt after stealing an orb coveted by a treacherous villain. But when Quill discovers the power it holds, he must find a way to rally a quartet of ragtag rivals hot on his trail to save the universe.
This is no Avengers group, but I'm sure it will be highly entertaining and fun.