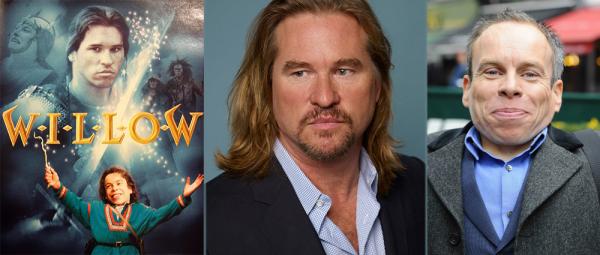 Since Disney purchased Lucasfilms back in October of last year, they have been fast at work to get their newly acquired properties back into the theaters. Disney surprised everyone a few months ago with the announcement of a new Star Wars movie. And even more surprising was that they are getting the original actors to reprise their roles in the sequels. (See Harrison Ford to Return as Han Solo!)
But it looks like this is a pattern Disney will copy for another lesser known Lucasfilms movie.
Willow 2 is apparently in the works! In an accidental press release, it was confirmed that Val Kilmer (Madmartigan) and Warwick Davis (Willow Ufgood) will be reprising their roles from the classic adventure / fantasy movie.
http://www.lucasfilm.com/films/willow/
April Fools!