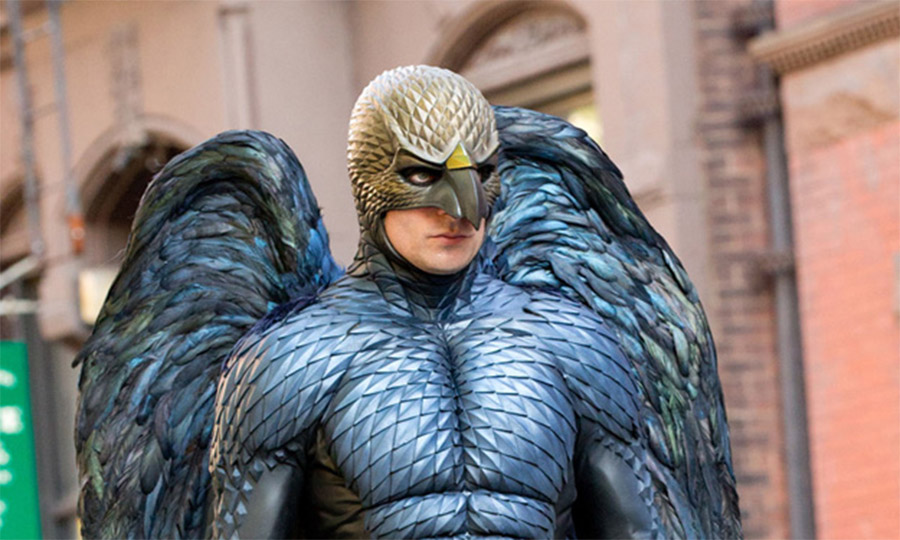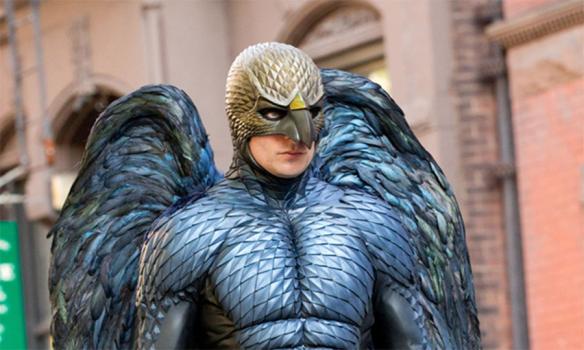 Fox Searchlight Pictures has been filming the dark comedy Birdman in New York City and we've received some photos from the shoot.

The film tells the story of an actor (Michael Keaton) – famous for portraying an iconic superhero – as he struggles to mount a Broadway play. In the days leading up to opening night, he battles his ego and attempts to recover his family, his career, and himself.
http://www.superherohype.com/news/articles/177283-photos-from-the-set-of-birdman-starring-michael-keaton
It could be good if done right, it is ment to be a dark comedy, Either ay, I though Michael Keaton was too old personally for the role.