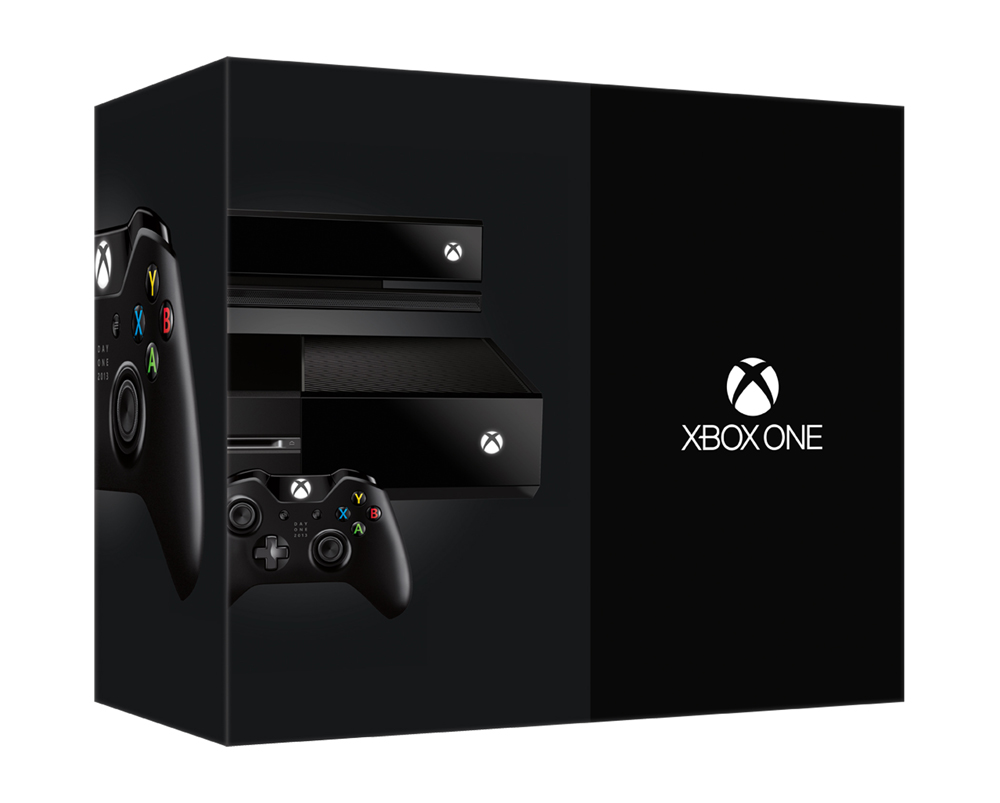 .
Source: Kotaku
I think Respawn is still thinking about how CoD plays by using a host system on individual player's systems. If a game is multiplayer and has AI, then that game would require a dedicated server (or a self hosted server like in CoD) for those AI to have the same interaction with everyone playing on that same server. Regardless if the game was for Xbox One, PS4 or PC, they would require a dedicated server system for their multiplayer gaming needs to provide the best quality and experience. It was announced a while back that Xbox One would have dedicated servers for all games and this is a very promising feature. It will ensure that games like Call of Duty will no longer have crappy, self hosted, laggy games. The fact that Xbox One will have these servers free to developers makes the possibility of more exclusives for the console more likely because of the less cost involved with servers. I'm guessing Respawn / EA has a deal with Microsoft to also provide the servers for their PC version. If this is the case, then Titanfall might not make a PS4 release any time soon.
Of course Titanfall is being released by EA and they seem to have plenty of servers to spare, unless they're all going to be dedicated to BF4.

Which is another interesting point. Will EA be using their own servers for the Xbox One version of Battlefield 4? Or will they use the Xbox's. I also wonder how quickly they can roll out updates on the Xbox cloud and if there are any restrictions they wouldn't have to deal with when running their own servers.