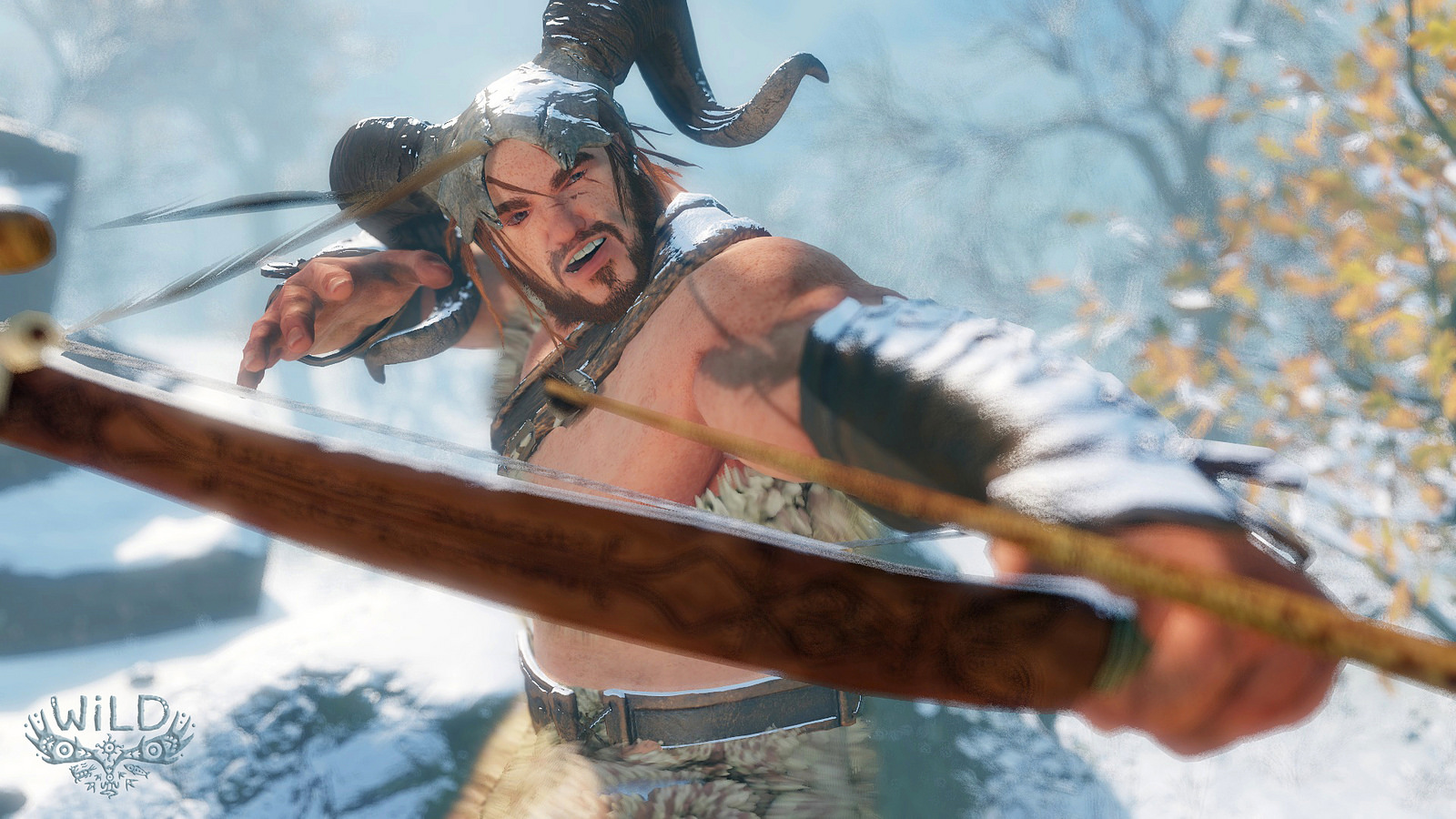 WiLD is an online survival adventure game. Devoted to the wilderness. Set 10,000 years ago when nature and humanity were one.
When we started working on WiLD we wanted to make sure that we would have fun playing our own game even after months and months of development! This is the reason why the world of WiLD is the size of Europe, with dynamic weather and seasons, and filled with interactive opportunities that feel endless.

Every time you play you'll discover new things, even in the same place as before. But… the best feature came from our prototyping phase when we started playing as wolves, horses, sheep and… even trout! So we decided that in WiLD every creature should be playable, even the giant and dangerous ones!

All these features combined, open so many new gameplay situations, especially when playing online. How you approach the game is up to you, what you do and even what you are – it's all up to you.
The game sounds interesting.. and I could play as a goat or a shark.
Source: PlayStation Blog