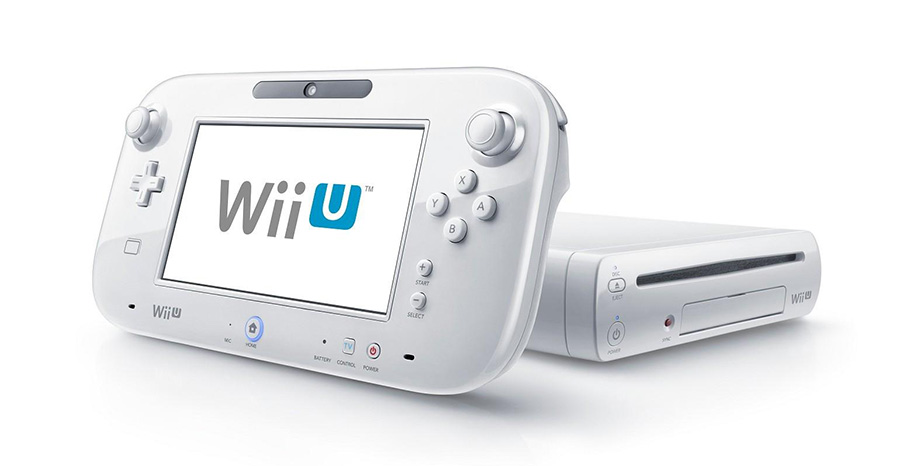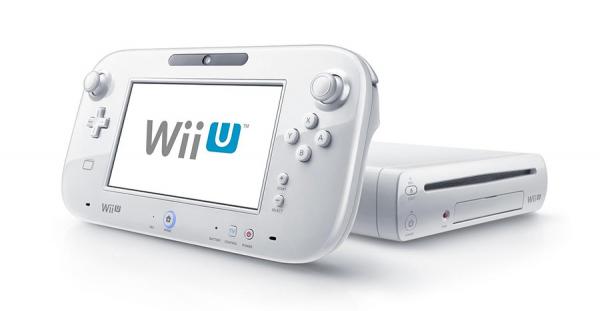 Or at least according to Wii U Daily
It seems I'm not the only one who feels Microsoft's Xbox One reveal was less than stellar, as customers in the UK have been snapping up the Wii U console ever since. Before the conference began the console had a sales rank of #390 on Amazon's UK site. Shortly afterward, the Wii U skyrocketed up to #40 on the online retailer's list. That's a huge jump for a single event that had absolutely nothing to do with the console.
Damn.... Just Damn.... How bad does Xbox One have to suck to sell a Wii U so easily? That isn't to say this is all Xbox One's doing. I think part of this might also have to do with the PS4 reveal back in February. I'm still leaning toward PS4 if Sony can change my mind. But still I feel like this Next Gen Console War might be the last. And whoever is left last might as well be labeled The WWF Of Console Gaming.