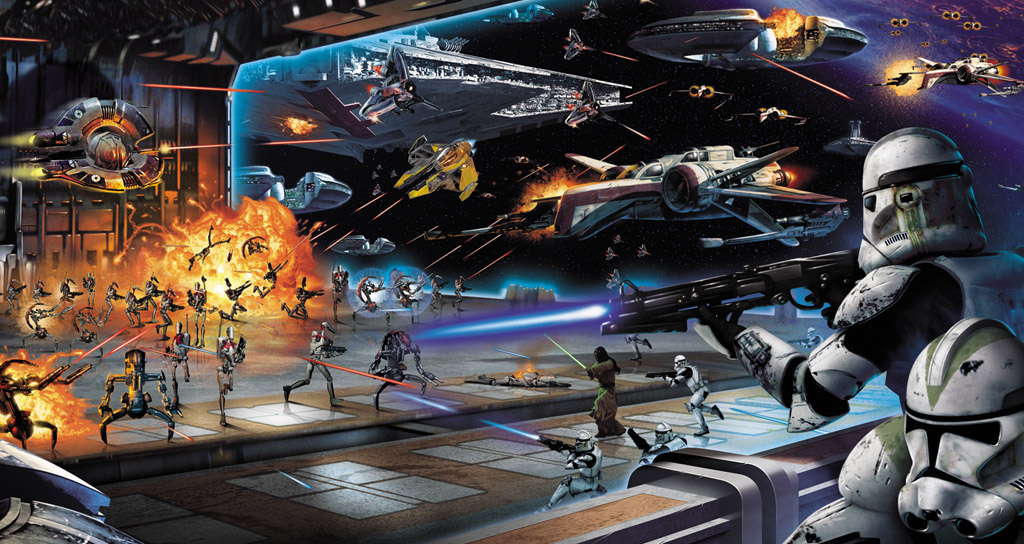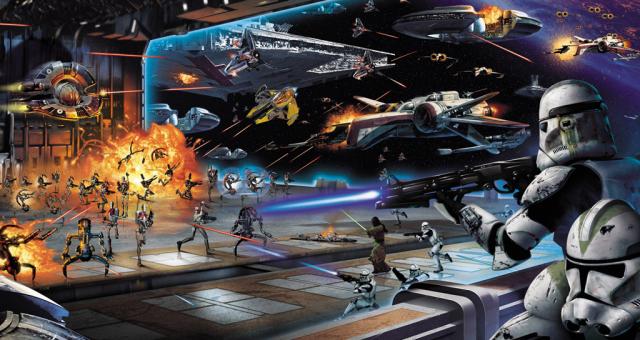 All future Battlefield 4 expansions and all other future projects (Star Wars Battlefront) are put on hold at DICE until they fix the issues plaguing Battlefield 4 according to an EA spokesperson that spoke with Polygon the other day:
"First, we want to thank the fans out there that are playig and supporting us with Battlefield 4," they said. "We know we still have a ways to go with fixing the game — it is absolutely our No. 1 priority.

"The team at DICE is working non-stop to update the game. Since Battlefield 4 China Rising expansion pack was already in the final stages of development by the time issues began with Battlefield 4, we decided to fulfill our promise to deliver it this week, but we're not moving onto future projects or expansions until we sort out all the issues with Battlefield 4.

"We know many of our players are frustrated, and we feel their pain. We will not stop until this is right."
There are some definite problems with BF4. Luckily I have not experienced any game breaking issues like I have seen raged about on twitter. I'm glad DICE is focusing on getting these issues resolved. Unfortunately they are delaying Star Wars Battlefront III because they have to fix a game that was released on 5 different platforms. Releasing a next gen game on 7 year old hardware might not have been the best idea.