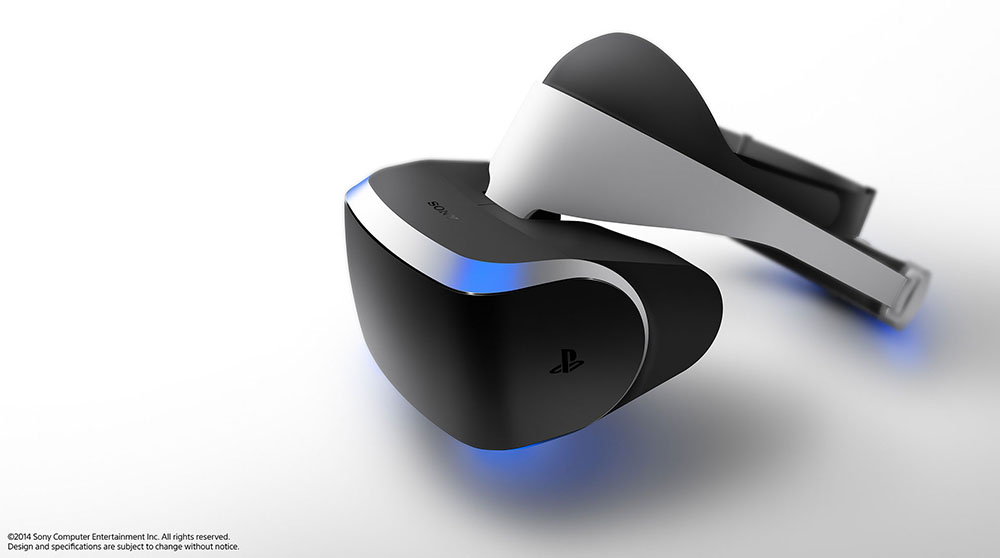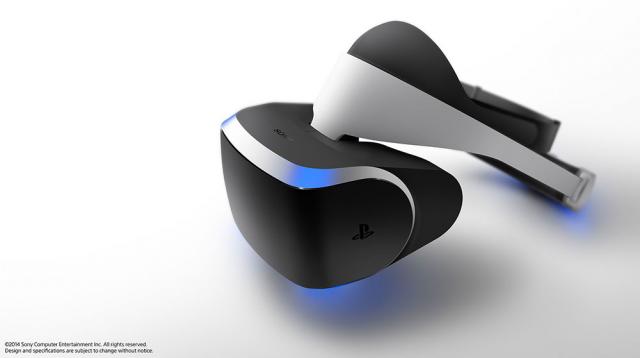 Half Life The Third Confirmed!.... PS4 VR Confirmed!
Sony has formally announced its virtual reality prototype for PlayStation 4, dubbed Project Morpheus. The head-mounted display features a white visor with a black wrap-around piece along the eye-line, and the edges of the device give off a blue LED glow. The prototype will be available for developers to begin creating games soon.
GDC: Sony Reveals Project Morpheus PlayStation 4 VR Headset
Now Bethesda needs to work on Elder Scrolls VI! Which I'll assume will be a return to ObliVIon.