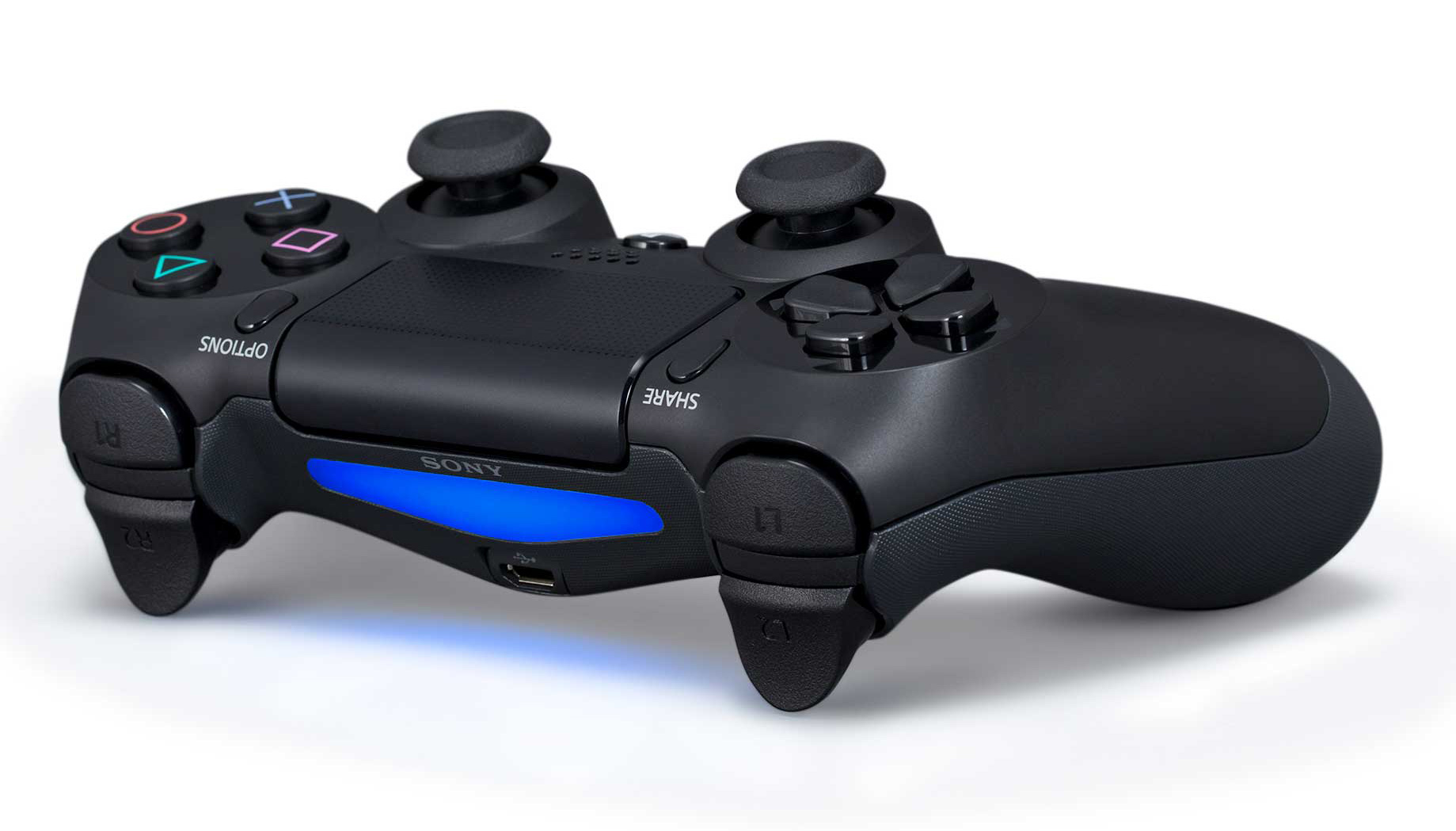 This generation cycle has been the longest since the term "next gen" was coined as an industry lingo. For Sony, it may also result in the shortest previous gen support life cycle. According to top dog Shuhei Yoshida... 2 years? In an interview with gameindustry.biz, Yoshia said:
When we launch PS4, it's $400 - versus PS3's $250, or $200 for the new 12GB model. It's half the price. The number of titles available for PS3, in the library, is huge, and especially those great games which were released a couple of years ago are now available at a much cheaper price. The whole cost of ownership, if you're a new game user, is way lower on PS3 compared to PS4.

With this generational transition, from PS3 to PS4, the publishers are smarter now - they're able to develop engines that support multi-generation platforms, not just multi-platform. Many games will come out this year on PS3 and PS4, and Xbox 360 and Xbox One, and PC, sometimes on Wii U as well. They're very flexible, and they'll be able to support PS3 as long as there's a market.

We'll see. There's still a lot of price difference in terms of the hardware and the games, and PS3 has been doing great - but it's not like everyone owns a PS3 already. There's always a group of consumers who come late in the cycle, people who wait for the price to come down. We're expanding geographically as well. The demand from Latin America, for example, is really really strong for PS3. So we'll have a parallel strategy with PS3 and PS4, like we had between PS2 and PS3. PS3 was launched in 2006, in the sixth year of PS2, but PS2 lasted for another five years. I don't know if PS3 will last another five years - but definitely for the next couple of years, because of the price difference, the great library of games and the publisher side being able to support both.

There'll even be new games. We were talking about indie games - many indie announcements at GamesCom were for games coming to PS4, PS Vita and PS3. These guys also support multi-generation platforms, so there'll continue to be a great supply of games.
Yoshida also pointed out that AAA developers were now shifting to PS4 mode, so naturally AAA titles released on PS3 will start to decline. Because of Developer frustration with the PS3's inner workings and its fumbling start, PS2 did keep recieving fresh content for years, and even outsold its bigger brother at times. With dev's raving about the PS4's programing abilities this time around, confidence in making new games for PS4 may kill off support for PS3 faster than its predecessors.
For the full interview check out: http://www.gamesindustry.biz/articles/2013-10-03-shuhei-yoshida-playstation-4-indies-and-the-xbox-one