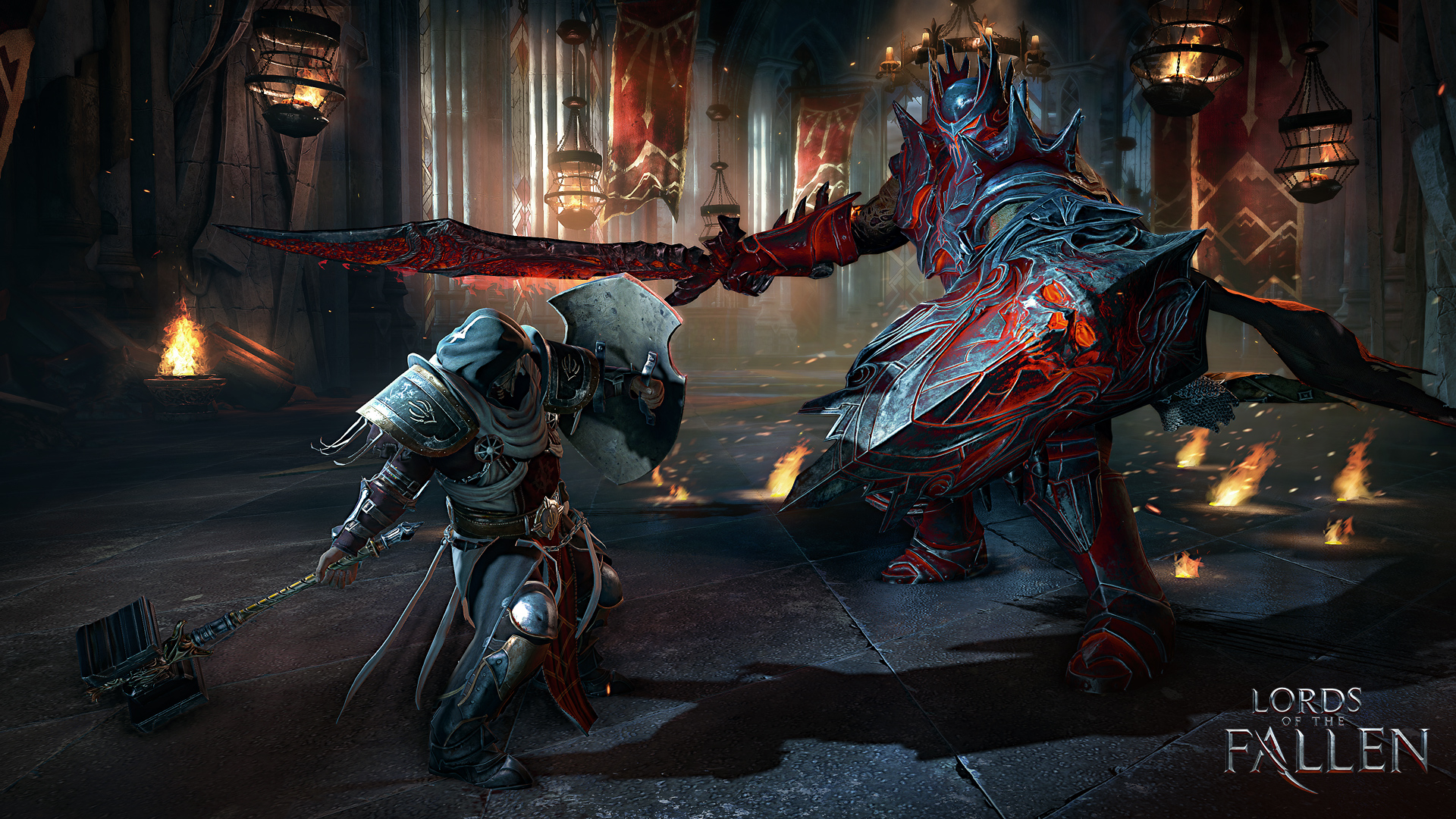 Lords of the Fallen is coming to Xbox One, PS4, and PC on 10.28.14 in the Americas and 10.31.14 in Europe!

Prepare to shout at the gods.

Watch Harkyn out as he commits horrid sins, takes on giant bosses, and still takes time to seduce a few ladies along the way. Those that Pre-Order Lords of the Fallen will be bestowed with a special Limited Edition version that will include the official game soundtrack, Monk's Decipher DLC which enables players to uncover hidden secrets, and the Demonic Weapons Pack DLC that gives players three additional special weapons to wield in battle.
This game looks like a combination of Dark Souls, God of War and Dragon Age.