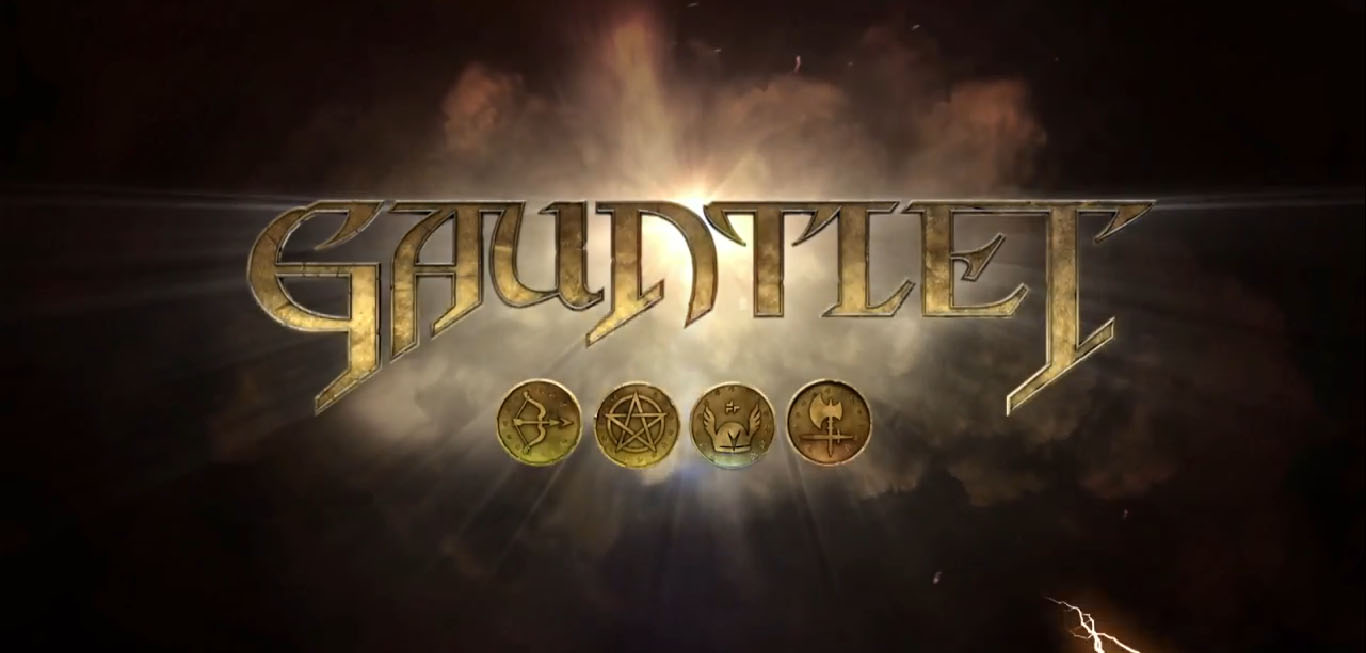 The official Gauntlet announcement trailer for the remade and modernized 2014 edition that takes the arcade classic to new heights with more immediate arcade action, class combos, and procedural dungeons.

From Warner Bros. Interactive Entertainment and Arrowhead Game Studio, Gauntlet returns with an entirely new look that includes one- to four-player co-op and online gameplay.

Gauntlet is the first title in the newly announced WB Games Vault.
I loved playing this game when I was a kid. The Elf was my favorite character. I don't see anything about this being available on console. Expect it on Steam this summer.
Source: http://gauntlet.com