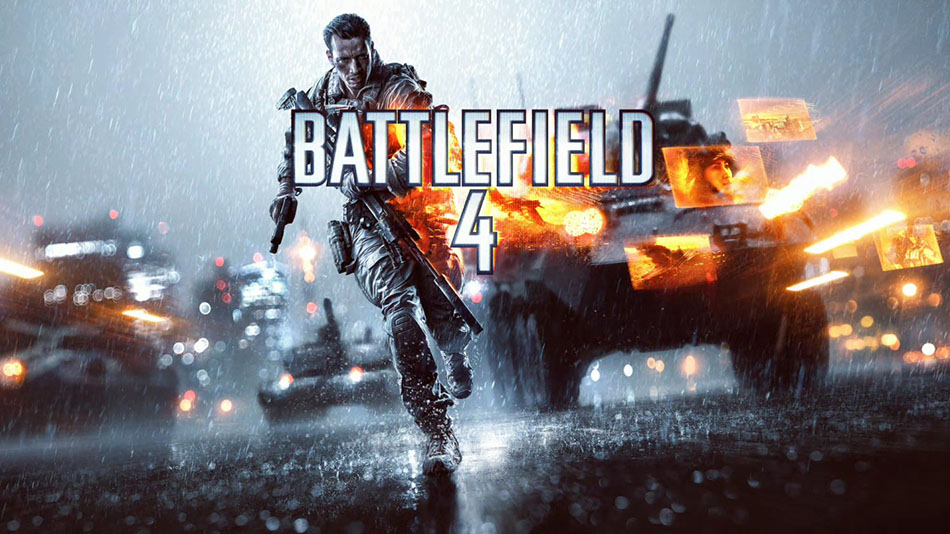 Battlefield 4 puts you in the boots of US Marine Sgt. Daniel Recker, member of the Tombstone squad. Against the backdrop of a global conflict between US, Russia and China, you'll engage in combat on foot and by operating land, sea and air units.

Battlefield 4 features a dramatic character-driven campaign that starts with the evacuation of American VIPs from Shanghai and follows your squad's struggle to find its way home.
Everyone is obviously pointing out the brief half second scene of a marine punching an attack dog as a reference to Battlefield's superiority over Call of Duty. As for me, I'm more interested in the campaign than any kind of attack against another franchise. From what I have seen of the BF4 campaign, it appears significantly better than the previous BF3.