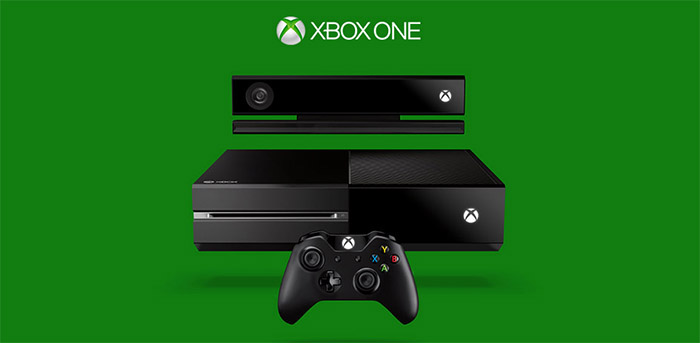 .
According to Jeff Henshaw, group program manager of Xbox Incubation & Prototyping, the cloud's muscle means that your Xbox One isn't, effectively, an Xbox One, but an Xbox Three. See what I did there, etc.

"We're provisioning for developers for every physical Xbox One we build, we're provisioning the CPU and storage equivalent of three Xbox Ones on the cloud," he said. "We're doing that flat out so that any game developer can assume that there's roughly three times the resources immediately available to their game, so they can build bigger, persistent levels that are more inclusive for players. They can do that out of the gate."
"It's also been stated that the Xbox One is ten times more powerful than the Xbox 360, so we're effectively 40 times greater than the Xbox 360 in terms of processing capabilities [using the cloud]. If you look to the cloud as something that is no doubt going to evolve and grow over time, it really spells out that there's no limit to where the processing power of Xbox One can go.
But why didn't Microsoft mention this potential during their Xbox One reveal event?
This also raises more questions.. Could it be that Sony's Gaikai tech is even more powerful? Will the Xbox One still match up with Playstation 4 if Sony reveals computing potential with their cloud servers?
Sony has said that constant online connections are not required, does this mean all game developers are planning on utilizing the PS4's specs only and not the potential cloud specs?
Will this mean all future console games will come with a label indicating if a constant cloud connection is required or not? We'll have to wait for E3 to get all the details.
In the mean time, check out this video of Crysis 2 being played on a web browser thanks to Sony's Gaikai system:
Source: Official Xbox Magazine