I somehow missed the news last year that "Avengers: Earth's Mightiest Heroes" was canceled. This is quite surprising to me because Avengers EMH was a solid show with great plot lines. It seemed like the last season ended a bit rushed with a Galactus episode. Now it makes sense considering they wouldn't get a third season to do more.
Turns out Avengers EMH was canceled in favor of a new Avengers cartoon "Marvel's Avengers Assemble" that will officially debut Sunday, July 7, at 11 a.m. following a one-hour preview on Sunday, May 26, also at 11 a.m. The new series is a noticeably different animation style and here are two pictures for comparison:
Avengers: Earth's Mightiest Heroes: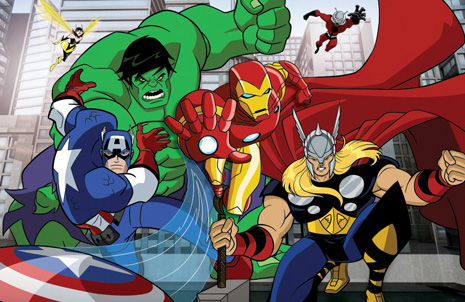 Avengers Assemble: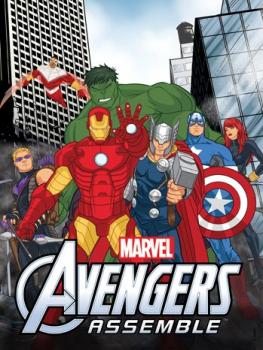 Marvel's other new cartoon is "Marvel's Hulk and the Agents of S.M.A.S.H.", which will premiere Sunday, Aug. 11, at 11 a.m.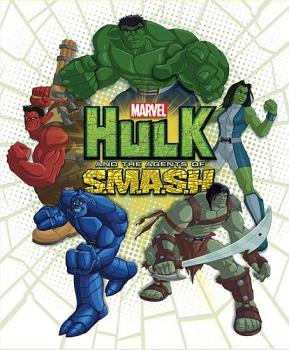 Source: http://www.hollywoodreporter.com/live-feed/disney-xds-avengers-assemble-hulk-426809