My cordless drill's batteries have shit the bucket and instead of spending $30 on a single replacement battery, I put that money towards a new lithium powered cordless drill. It came with two batteries, a charger and a decent cloth case that has sturdy sides and decent bottom.
Heres some pics of my old drill and my new one. In every pic, the old drill and it's accessories are on the left.
Old case and new case: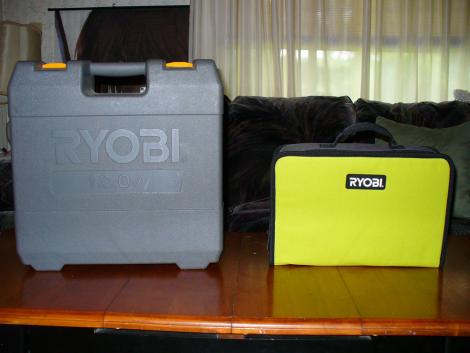 Inside the cases: (the old drill came with a dustbuster that worked like pure crap.)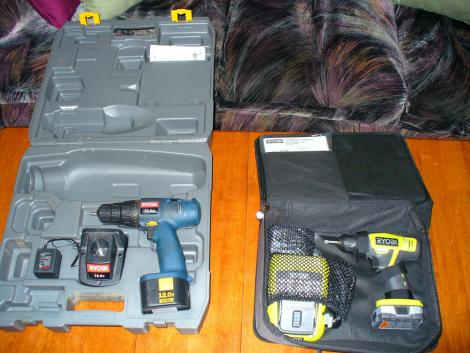 The old charger never indicated when the charge was full, the new one has status indicators and charges the battery in 40 minutes.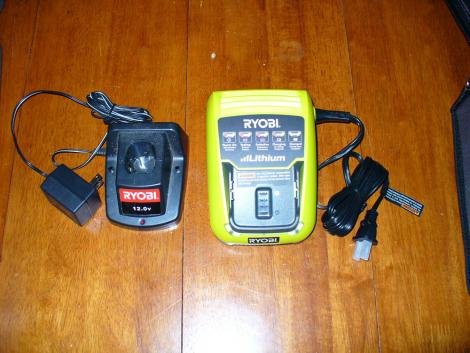 The new battery is at least 1/2 the weight and size of the old one and maintains a charge 3 to 4x longer.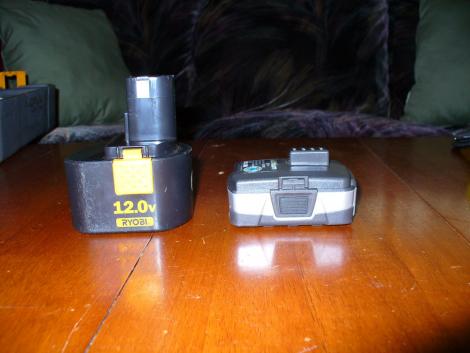 The size and weight of the new one is 30% less than the old one.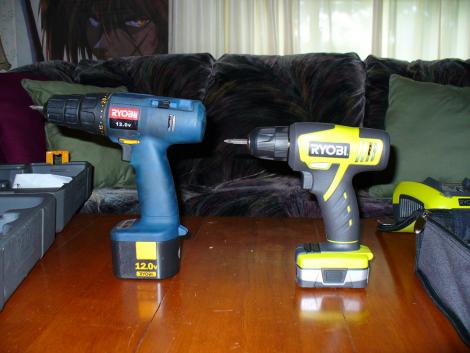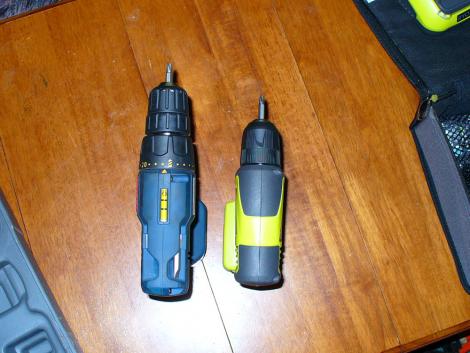 I picked up the drill at homedepot:
Ryobi 12V Lithium Ion Drill Kit
Model HJP001K
http://www.homedepot.com/webapp/wcs/stores/servlet/ProductDisplay?storeId=10051&langId=-1&catalogId=10053&productId=100596701
I haven't used it yet, but I'll update when I do.